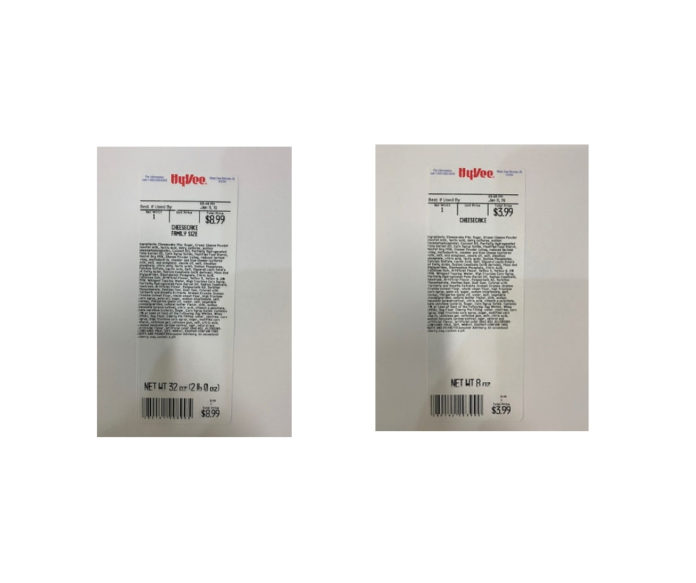 Hy-Vee has recently issued a recall for its cheesecakes made with Diamond Crystal Brands cheesecake mix, because, according to a FDA report, they may be contaminated with Salmonella.
The recalled products were sold in Iowa, Illinois, Missouri, Kansas, Nebraska, South Dakota, Minnesota and Wisconsin. You can check their UPC codes here.
What you can do
Stop consuming the recalled products and contact the company for a full refund. For further information you can reach the company at 1-800-772-4098.