Dedinas-Franzak has recently issued a recall for Big Win, Butter Popcorn Artificially Flavored, because the label doesn't inform that it may contain milk. This can be dangerous for those who have an allergy or sensitivity to milk.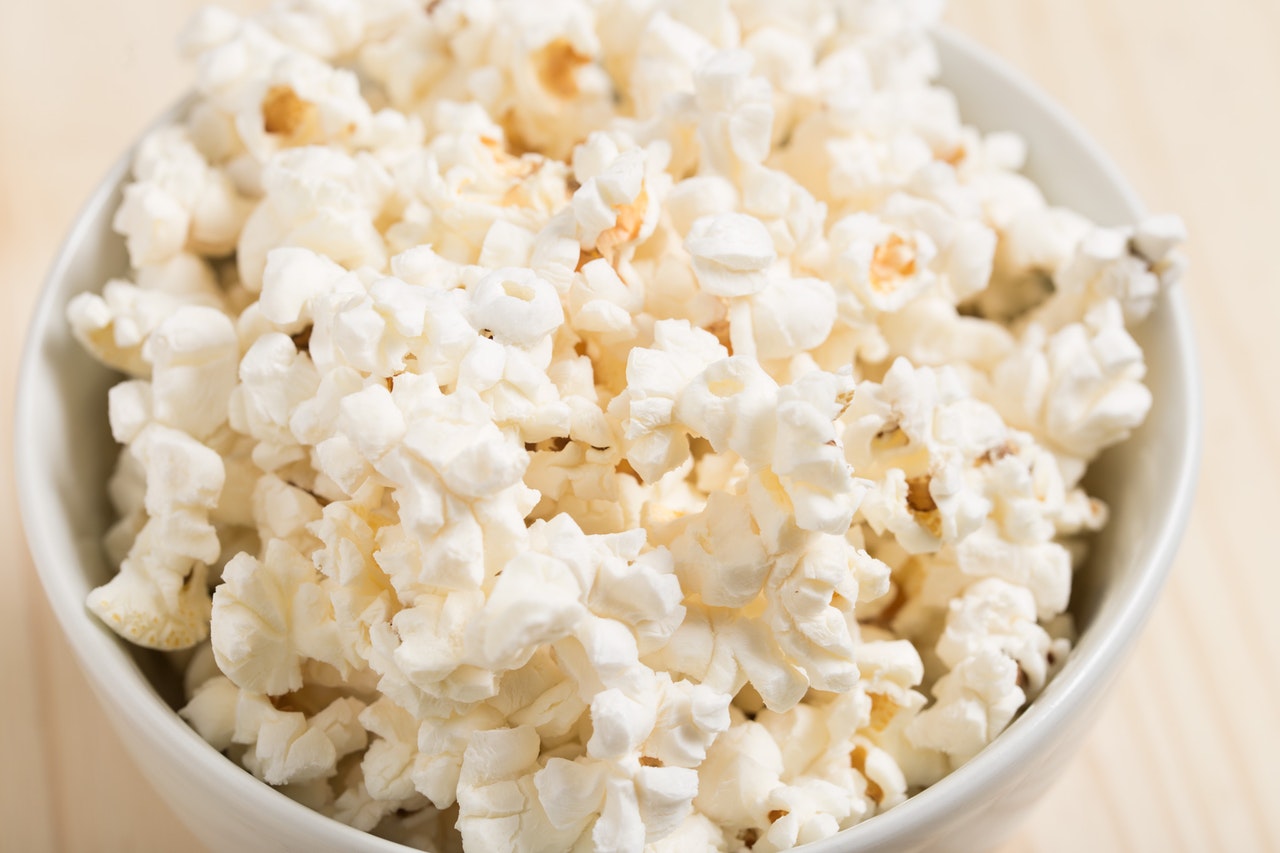 The product can be identified by the UPC #0-11822-58492-0.
What you can do
Consumers can return the product to the place of purchase for a refund. For further information contact the company at 616-784-6095 extension 22, Monday through Friday 8AM to 4PM EST or via email at mballard@cksnacks.com.
Click here to read the full report.