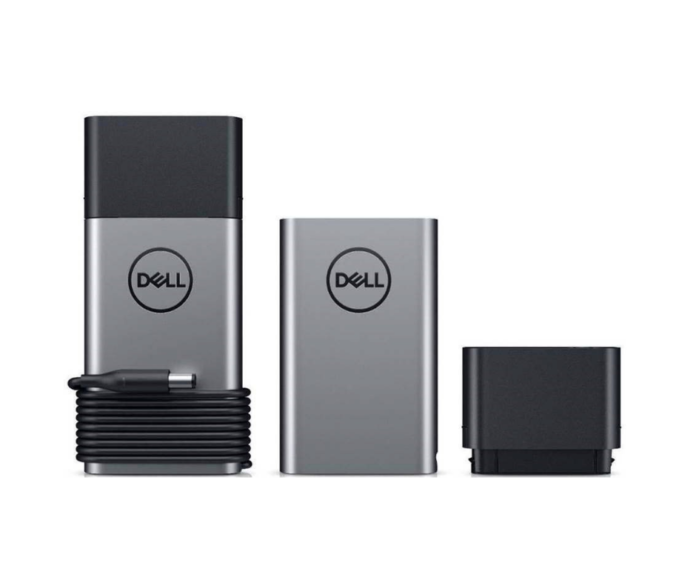 Dell has recently issued a recall for its Dell hybrid power adapters sold with power banks, because, according to the CPSC, they can break and detach, exposing the internal metal components, posing an electric shock risk
The recalled products can be identified by the manufacture code  – "CN-05G53P – LOC00 – XXX – XXXX – AXX". They were sold at Dell.com, Amazon.com, Microcenter.com, and other electronic online retailers nationwide.
What you can do
Stop using the recalled products and contact the company for a full refund. For further information you can reach the company at 855-305-9057 or at www.dellproduct.com.