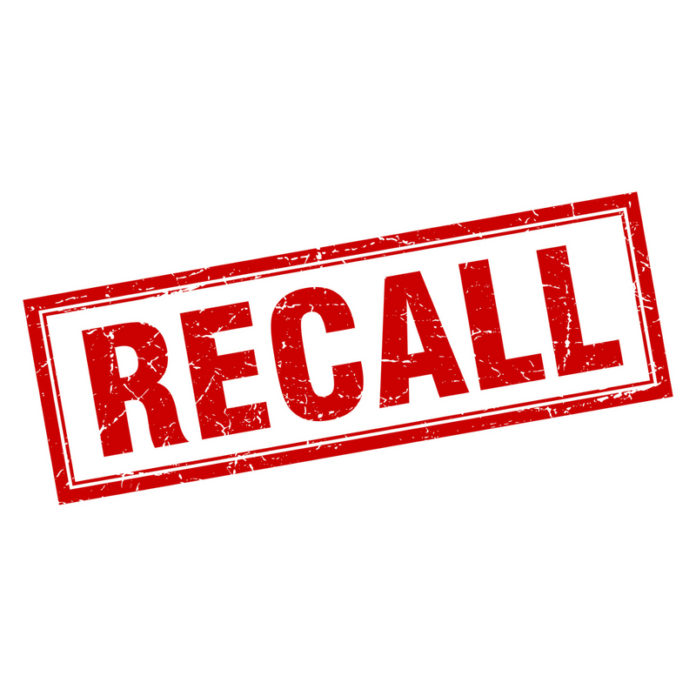 Nutrisca is recalling its Nutrisca dry dog food, because, according to the FDA, it contains high levels of vitamin D. This may result in vomiting, loss of appetite, increased thirst, increased urination, excessive drooling, and weight loss.
The recalled products can be identified by the UPC numbers 8-84244-12495-7, 8-84244-12795-8 and 8-84244-12895-5.
What you can do
Stop consuming the recalled products and contact the company for a full refund. For further information you can reach the company at (888) 279-9420.