Honda has recently announced the recall of about 2.1 million vehicles around the globe to replace battery sensors because there is a fire risk.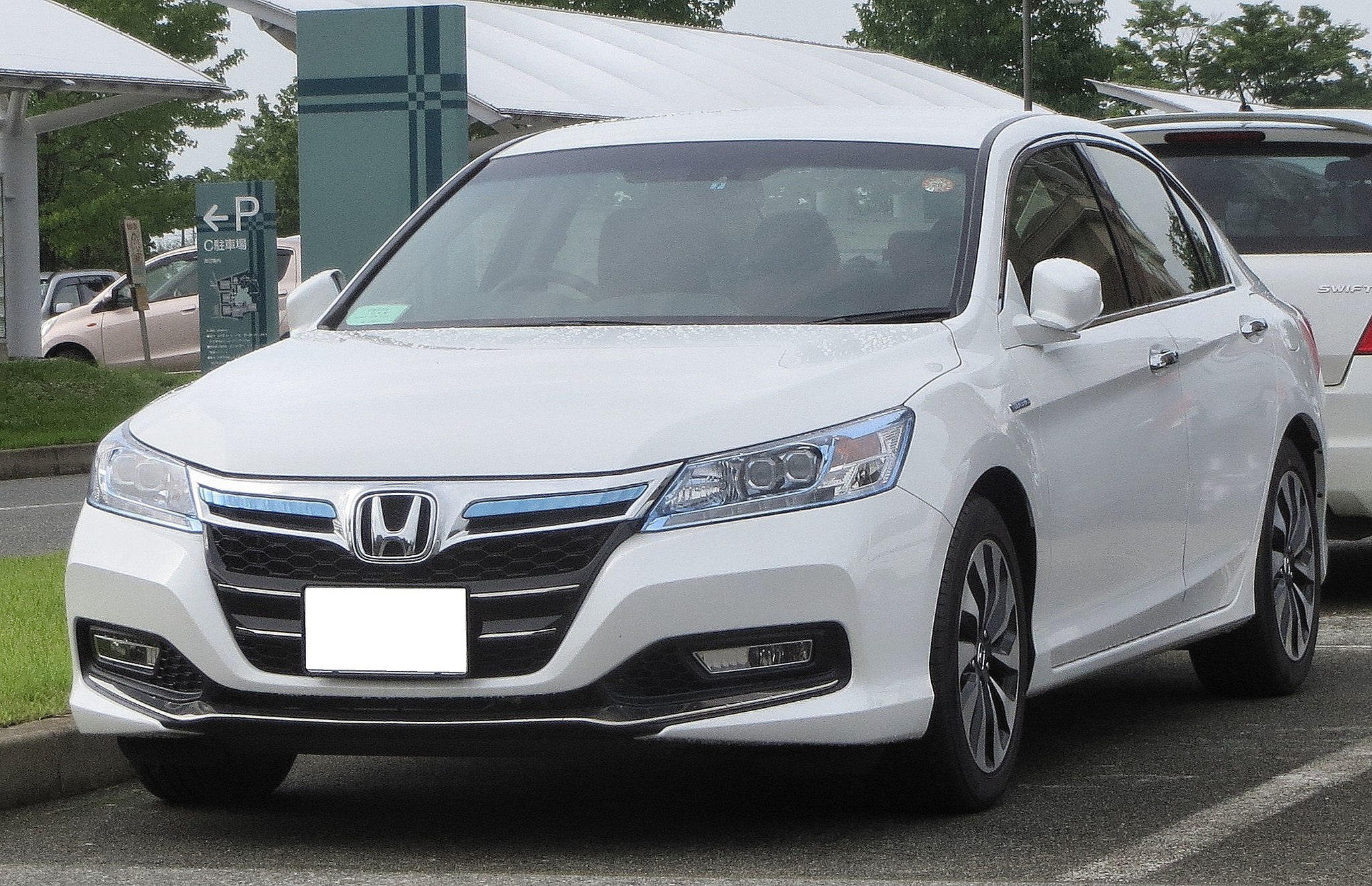 The recall covers Honda Accords manufactured between 2013 and 2016. 1.5 million in the U.S. and around 1 million worldwide.
The company stated that the problem is correlated to a 12-volt sensor that monitors the vehicle battery's state of charge. The sensor may not be sealed off from moisture or road salt, which could cause erosion or electrical shorting. That could potentially lead to engine smoke or a fire.
Due to the size of the recall, consumers will be offered a temporary fix if the battery is in good condition, and after having enough parts, every owner will get a permanent repair.
For further information visit: http://owners.honda.com/service-maintenance/recalls