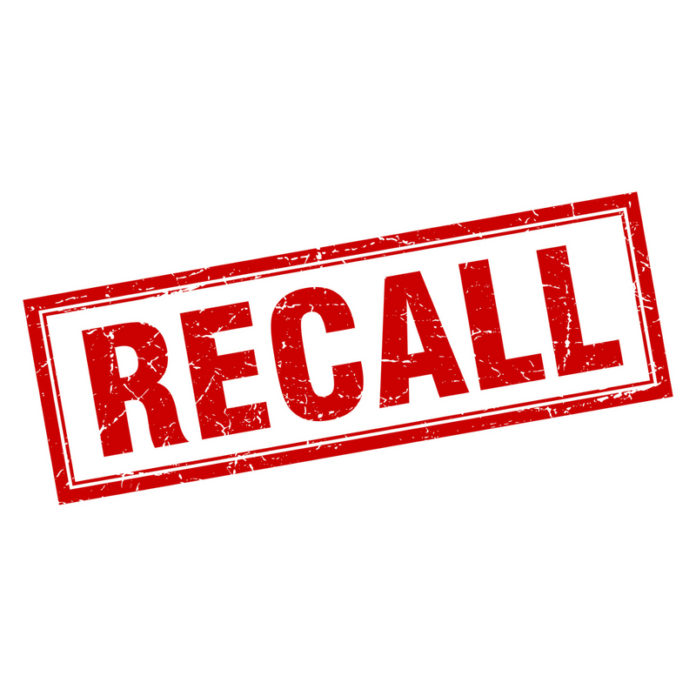 Tris Pharma has recently issued a recall for its Ibuprofen Oral Suspension Drops, because, according to the FDA, they have higher levels of Ibuprofen concentration. This could lead to permanent NSAID-associated renal injury in infants who are already susceptible to the adverse effects of ibuprofen.
The recalled products can be identified by the following lot numbers: 4718, 00717005A, 00717006A, 00717009A, 00717015A, 00717024A.
What you can do
Stop consuming the recalled products and contact the company for a full refund. For further information the company can be reached at 732-940-0358.