Whole Foods Market has recently issued a recall for its Dorset cheeses, because, according to the FDA, they might be contaminated with Listeria monocytogenes.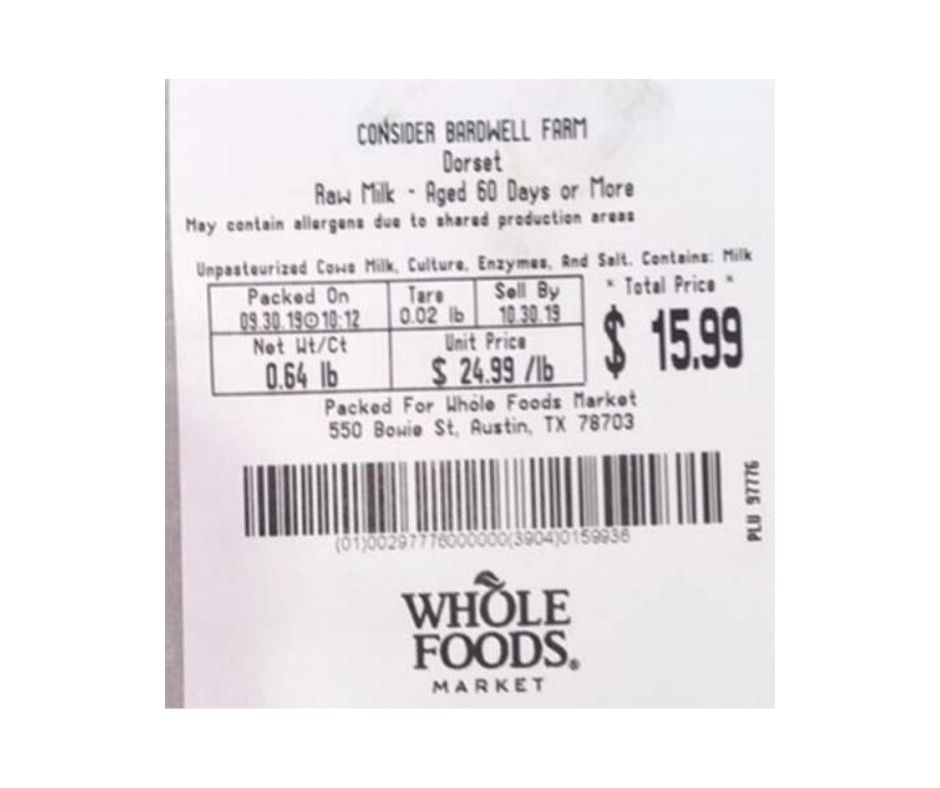 The recalled products were sold in Connecticut, Maine, Massachusetts, New Hampshire, New Jersey, New York and Rhode Island. They can be identified by the PLU code 97776 and sell-by dates through 10/30/2019.
What you can do
Stop using the recalled products and contact the company for a full refund. For further information you can reach the company at 1-844-936-8255 or at [email protected]
Click here to read the full report.