Allergan has recently issued a recall for its TAYTULLA birth control capsules, because, according to the FDA, four placebo capsules were placed out of order in a sample pack.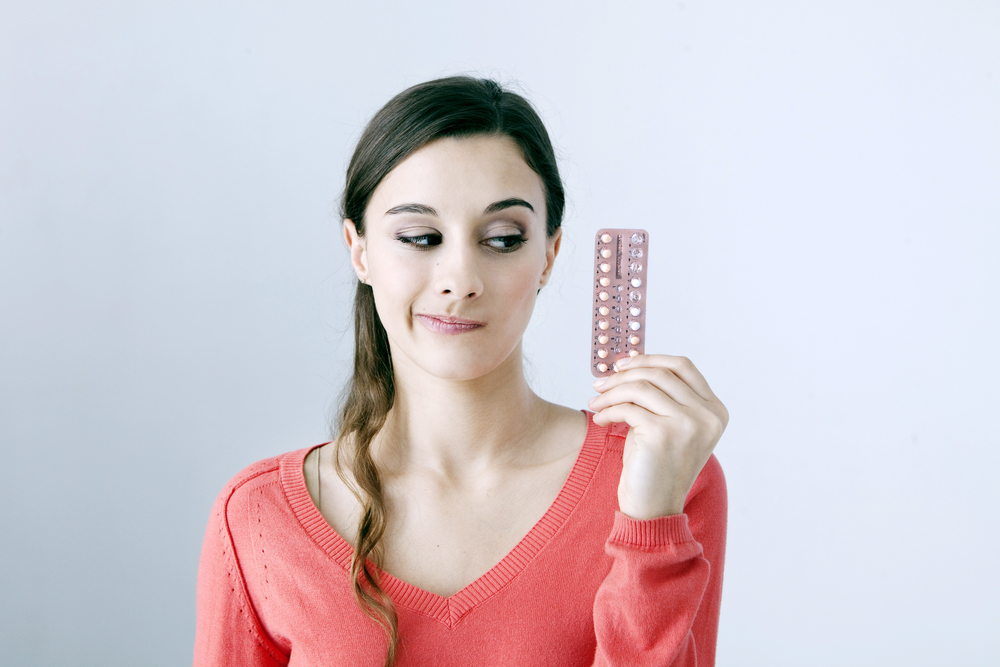 Due to this error, there's a risk of contraceptive failure and unintended pregnancy. The recalled products can be identified by the lot number 5620706.
What you can do
Stop using the recalled products immediately and contact your physician for a consult. For further information the company can be reached at 800-678-1605.
Click here to read the full FDA report.