K9 Natural has recently issued a recall for its K9 Natural Frozen Chicken Feast, because, according to a FDA report, it might be contaminated with Listeria Monocytogenes.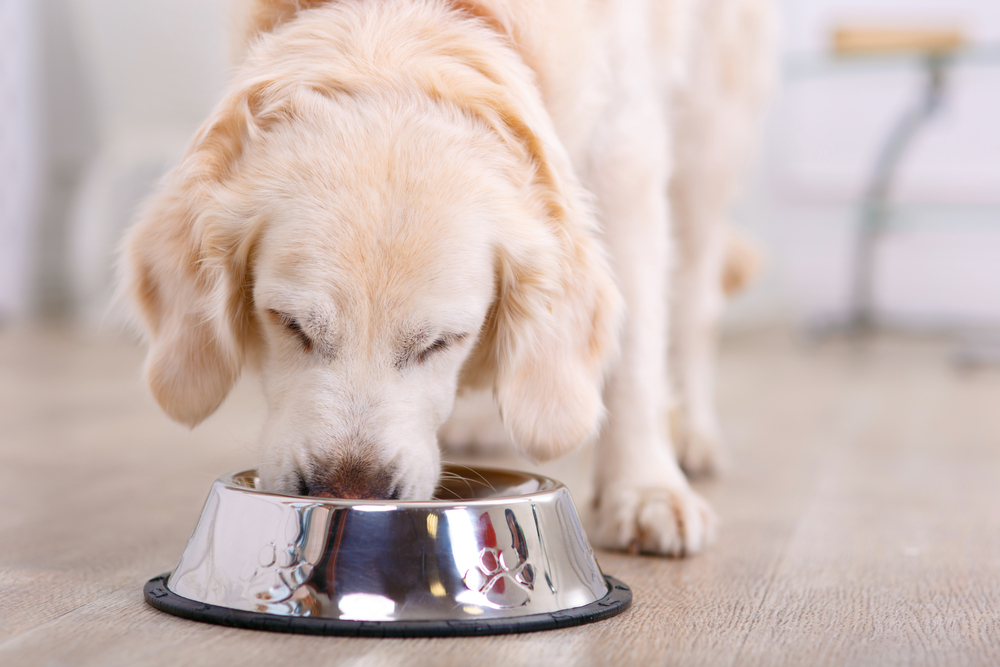 This organism can cause some symptoms like nausea, vomiting, aches, fever, and diarrhea, and people can also be infected by Listeria monocytogenes after handling the recalled products.
They can be identified by the batch numbers: 170517, 150517, 160517, 170517. The food products were distributed and sold in WA, CA, TX, CO and PA.
What you can do
Stop consuming the recalled products and take them to the place of purchase for a full refund or replacement. For further information you can reach the company at 1 888 345 4680 or at [email protected]