Mueller Austria has recently issued a warning to tell consumers to stop using certain versions of Mueller Austria's Onion Chopper Pro, because, according to the CPSC, the product's locking tab can detach from the rest of the unit during use, causing hands and fingers to slide into the blades.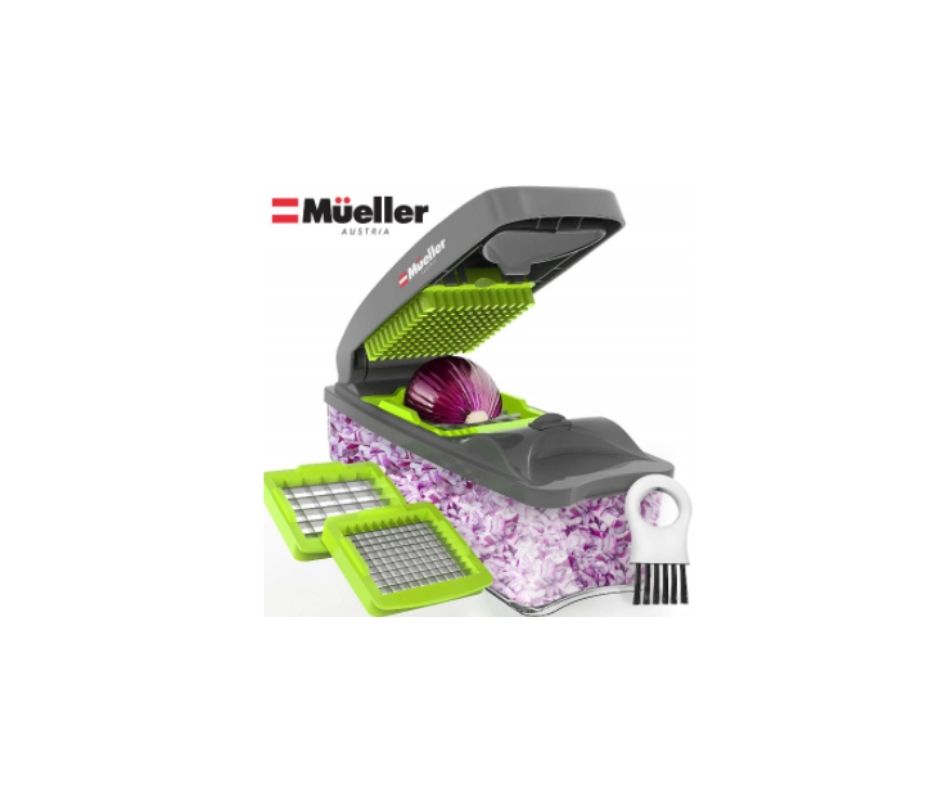 The products were sold at www.muellerdirect.com and Amazon.com and can be identified by the model number M-700.
What you can do
Stop using the products and wait for further announcements about the issue. CPSC and Mueller are negotiating a recall but that has been delayed due to Covid-19. For further information, you can reach the company at www.muellerdirect.com.
Click here to read the full report.