Blue Ridge Beef of Eatonton has recently issued a recall for its Kitten Grind raw pet food, because they might be contaminated with Salmonella and Listeria monocytogenes.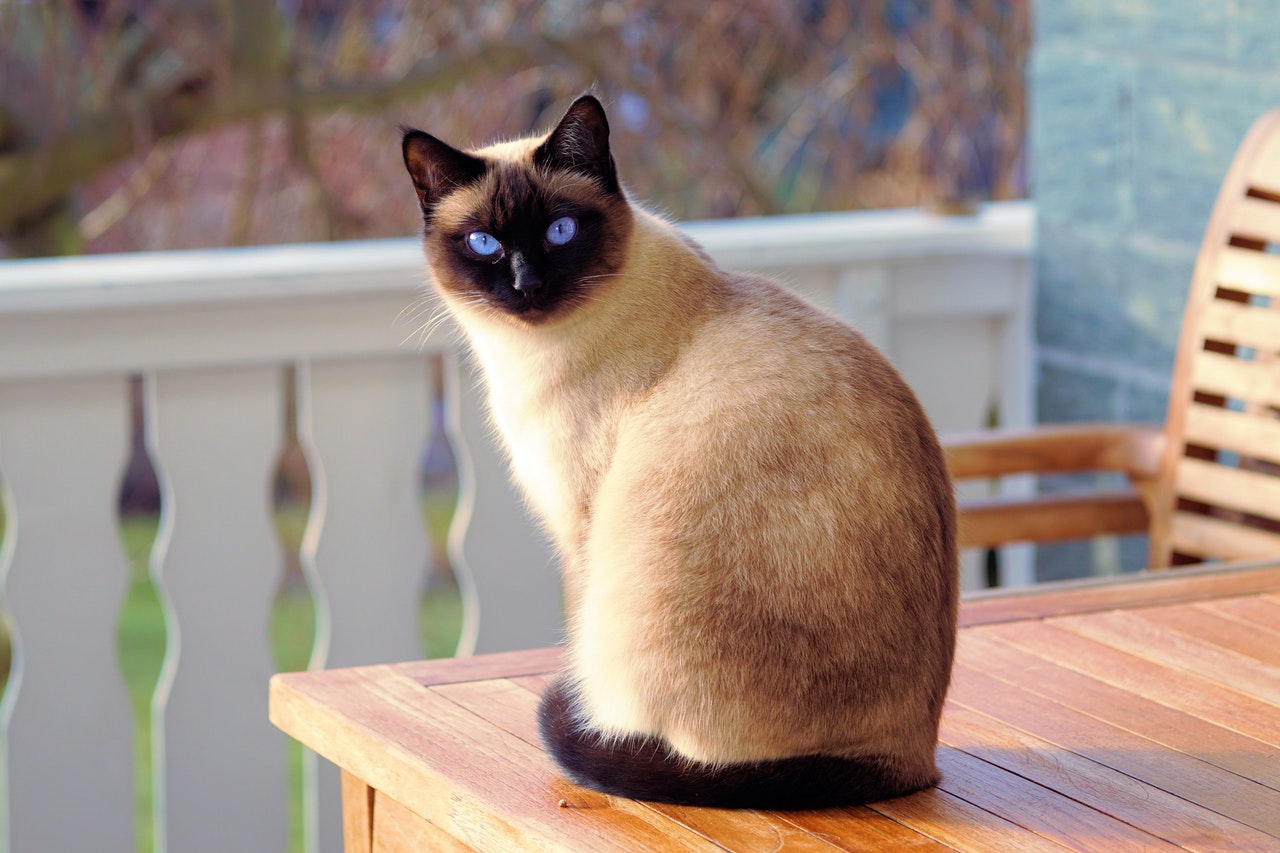 The recalled products can be identified by the lot number GA1102. They were sold in Texas, Georgia, South Carolina, Tennessee and North Carolina.
What you can do
Stop consuming the recalled products and take them to the place of purchase for a full refund or throw them away. For further information the company can be reached at [email protected].
Source: FDA
Click here to read the full report.