[dr-image]
[dr-facebook-counter]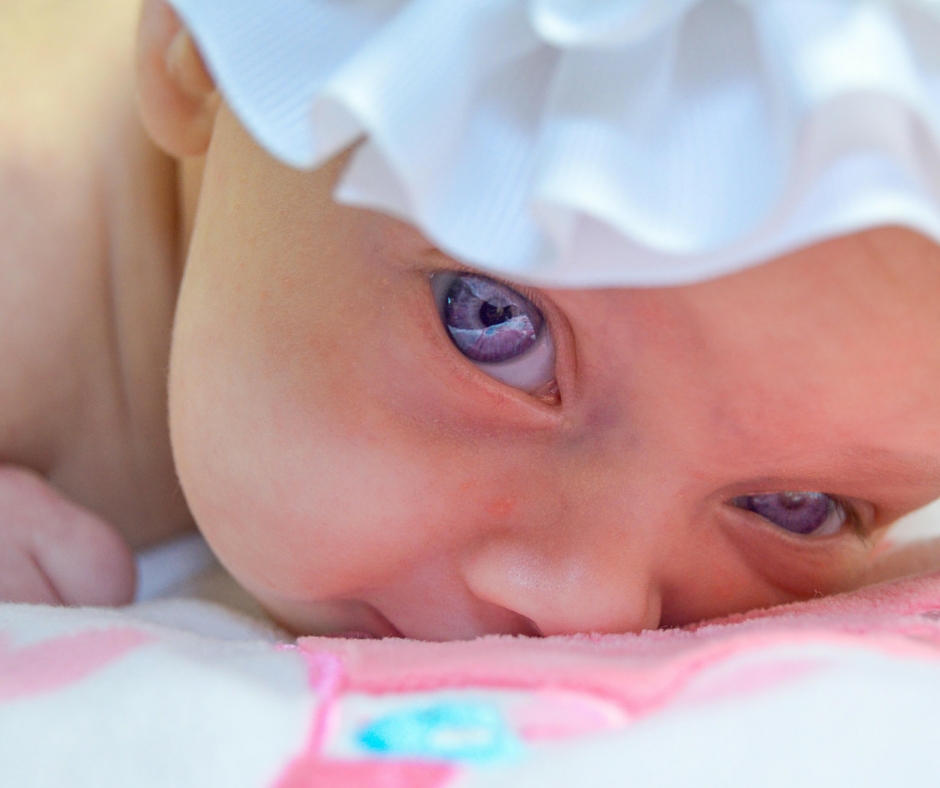 Your baby item has been recalled. Now what?
It can be jarring when you learn that a product in your home has been recalled. When it's a product you use with your infant, that feeling is intensified tenfold. The good news is that if you're hearing about the safety danger because of a recall, it likely means your child hasn't been injured. Now you can do what any good parent would: take steps to prevent any injury in the future.
What is the First Thing I Should Do After a Baby Product Recall?
The first thing you should do when you find out about a baby product recall is get in touch with the manufacturer. Recalls generally come with a 1-800 number for those affected, and a web page with information about what to do next. If you are having trouble finding the contact information or the website, visit the Consumer Product Safety commission's website at CPSC.gov. They are the regulating agency for children's products, and will have the contact information available under their searchable recall section. This same contact is available for the recalls on our list at DailyRecall.com.
The Manufacturer's Amends
Technically, when it is found that a product does not meet safety standards or for any other reason causes injury or damage to consumers, all the company has to do is report the issue to the CPSC. Many times they will issue a recall voluntarily, but if they do not and the CPSC judges there is a need for one, they can be compelled into doing so.
Once a recall is issued, the manufacturer is only required to make appropriate efforts to notify the public of the hazard, and an effort to get as many defective products out of homes and stores as possible. Typically, the CPSC negotiates on behalf of consumers to get them more. Manufacturers are generally quick to comply, as they want customers to have a positive experience. Common remedies to hazards resulting in baby product recalls are:
the issuance of a free repair kit
replacement of warning labels to correct verbiage
returning a piece of the product to the manufacturer in exchange for a replacement part
removing a dangerous piece of the product with no replacement when the piece is non-essential
returning the product to the store of purchase for an exchange
returning the product to the store of purchase for a refund
disposal of the product with a replacement product or refund direct from the company of manufacture
It is essential to get in touch with the company prior to throwing away any parts or products. If you do not follow procedures exactly, you may not be able to get your replacement or refund.
When Amends Aren't Enough
If you aren't satisfied with the amends a company is offering, tell them. When in the midst of a recall, their focus on reputation and customer satisfaction is heightened. If you want your money back over a repair kit, say so. You may not get what you want every time, but asking opens the door for them to say, "yes," especially if it will help them retain you as a customer in the future.
If you are dealing with medical expenses as a result of injuries caused by the product, it may be advisable to get a lawyer. You are likely dealing with a claims adjuster from the manufacturer's insurer. These are paid negotiators that work to minimize the claim pay out. To deal with them, you need someone else who knows how to play their game professionally. A lawyer could be the best bet to get you the full amount of money you are due.
Keeping Baby Safe Before a Baby Product Recall
You can work to keep your baby safe before a recall even happens. When you purchase a baby product, it will come with a registration card. You can either fill it out and mail it in, or you can fill out the registration form online. Once your product is registered, you will be immediately and directly notified if a recall is issued for that product. This helps put your mind at ease, and eliminates the wait time between when a recall is issued, and when you actually hear about it.
Have you ever been through a baby product recall? We'd love to hear about your experiences in the comments.