The FDA is recalling Darwin's Natural and ZooLogics pet foods products because of the possibility of Salmonella and/or Listeria monocytogenes contamination.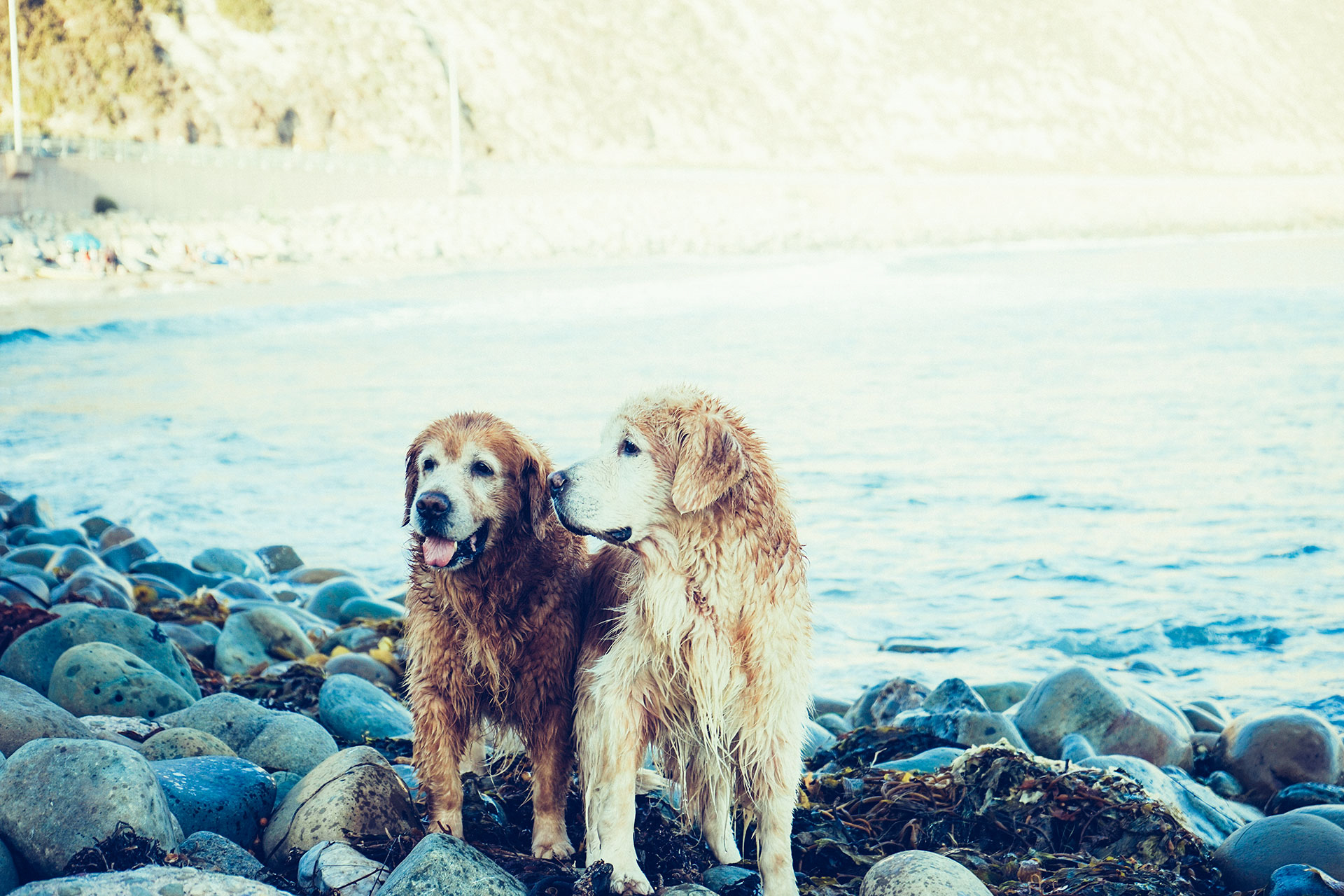 The products under recall are: ZooLogics Duck with Vegetable Meals for Dogs (Lot #41957) and ZooLogics Chicken with Vegetable Meals for Dogs (Lot #41567).
There were six reports of illness and death in animals that have eaten the products.
What you can do
Stop consuming the recalled products and throw them away. It is also recommended that consumers clean and disinfect all surfaces that the food or pet may have had contact with.
Click here to read the full report.