North Bay Produce has recently issued a recall for its fresh apples, because, according to the FDA, it may be contaminated with Listeria monocytogenes. This can cause symptoms like high fever, severe headache, stiffness, nausea, abdominal pain and diarrhea.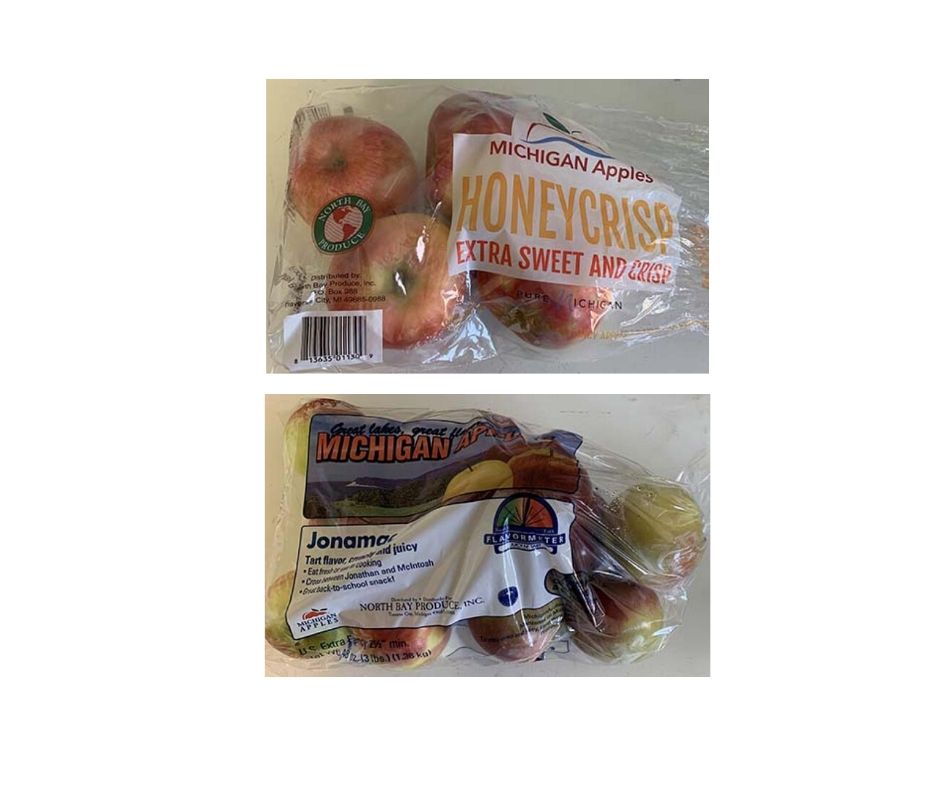 The recalled products were sold in Florida, Illinois, Kentucky, Louisiana, Michigan, North Carolina, Texas and Wisconsin. They can be identified by the brands McIntosh, Honeycrisp, Jonathan, Fuji, Jonamac and Red Delicious apples.
What you can do
Stop consuming the recalled products and contact the company for a full refund. For further information you can reach the company at 1-703-472-6615.
Click here to read the full report.