ASKO has recently issued a recall for its dishwashers, because, according to the CPSC, the power cord can overheat, posing a fire hazard.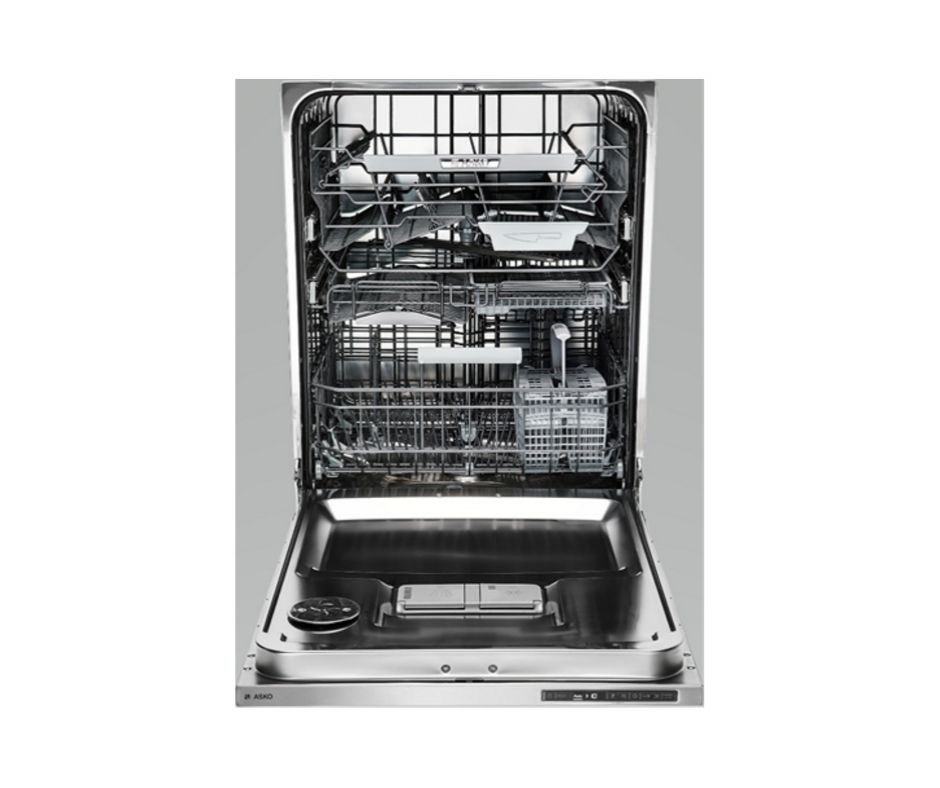 The recalled products can be identified by the model numbers:
D5426XLS, D5526XLFI, D5526XXLFI, D5436XLS, D5536XLFI, D5536XXLFI, D5536XXLFISOF, D5636XLHS/TH, D5636XLHS/PH, D5636XXLHS/TH, D5636XXLHS/PH, D5636XXLSHI, D5556XXLFI, and D5656XXLHS/TH.
They were sold atASKO North America authorized dealers nationwide.
What you can do
Stop using the recalled products and contact the company for a free repair. For further information you can reach the company at 888-651-9376 or at  [email protected].
Click here to read the full report.