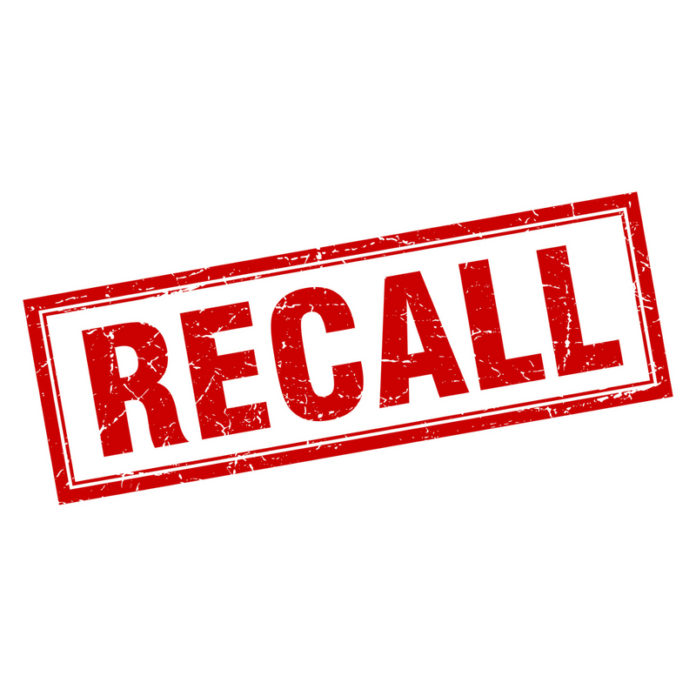 Columbia River Natural Pet Foods has recently issued a recall for its packages of Cow Pie fresh frozen meats for dogs and cats, because, according to the FDA, they might be contaminated with Listeria monocytogenes.
People with Listeriosis might experience some symptoms like nausea, vomiting, aches, fever, and diarrhea. Pets might experience diarrhea, anorexia, fever, nervous, muscular and respiratory signs, abortion, depression, shock, and even death.
The recalled products were sold in Alaska, Oregon, and Washington through retail stores and direct delivery.
What you can do
Stop consuming the recalled products and contact the company for a full refund. For further information you can reach the company at 1-360-834-6854.