OC Raw Dog has recently issued a recall for its Chicken, Fish & Produce Raw Frozen Canine Formulation, because, according to the FDA, it may be contaminated with Listeria.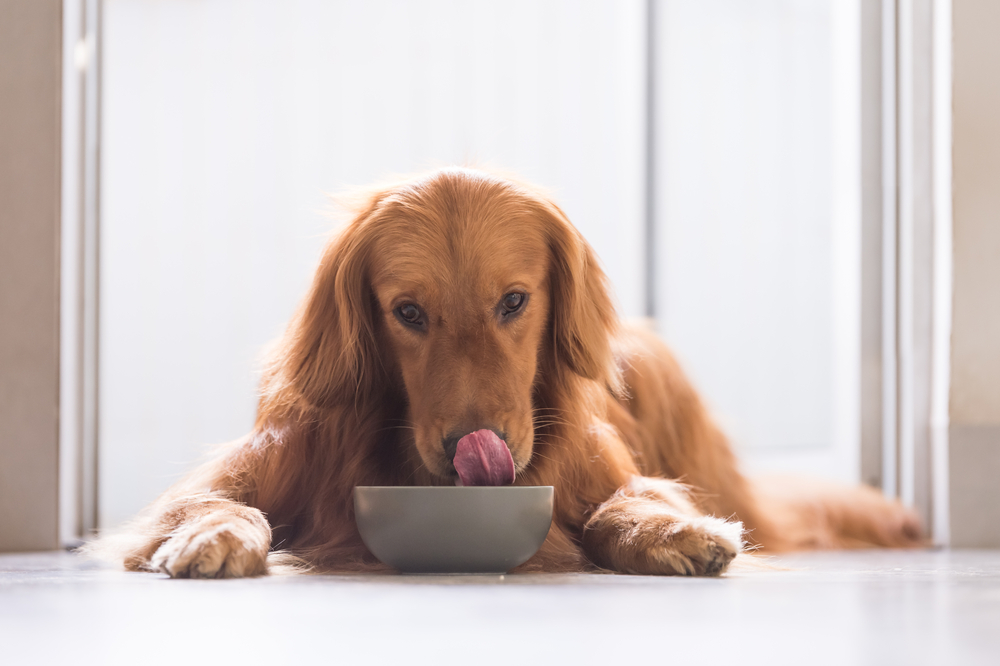 Listeriosis can cause some symptoms like high fever, severe headache, stiffness, nausea, abdominal pain and diarrhea. It may also infect humans.
The recalled products can be identified by the UPC numbers: 022099069171, 095225852640, 022099069225 and 095225852756.
What you can do
Stop consuming the recalled products and contact the company for a full refund. For further information the company can be reached at 1-844-215-DOGS.