Agroson's LCC is voluntarily recalling 2,483 boxes of Maradol Papaya Cavi Brand, grown and packed by Carica de Campeche because they might be contaminated with Salmonella.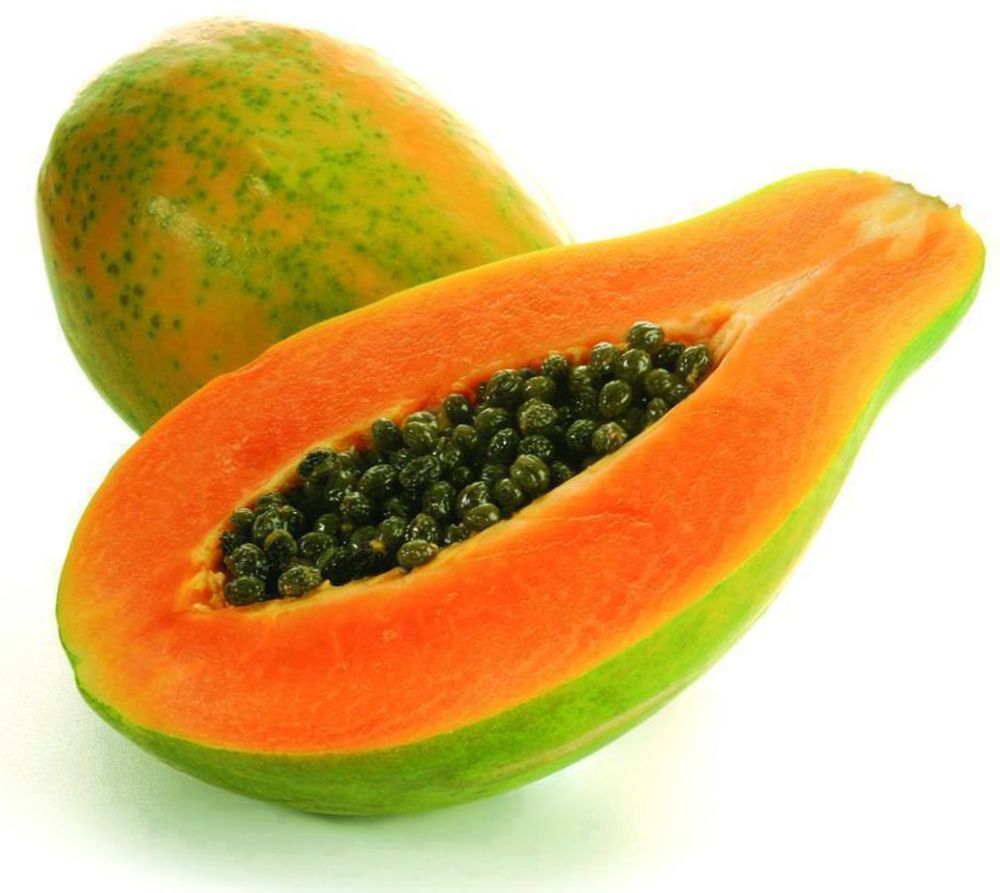 Some salmonellosis symptoms may include diarrhea, nausea, vomiting, fever, and abdominal cramps.
The product was sold in the following states NY, CT and NJ, from July 16 to 19, 2017. The papayas can be identified by PLU sticker, cavi MEXICO 4395.
No illnesses were reported as of yet.
What you can do
The FDA advises consumers not to eat them and dispose them instead. For further information you can reach Agroson's LCC at (917) 801-1495 from Monday through Friday 9:00 am to.
Click here to read the full report.