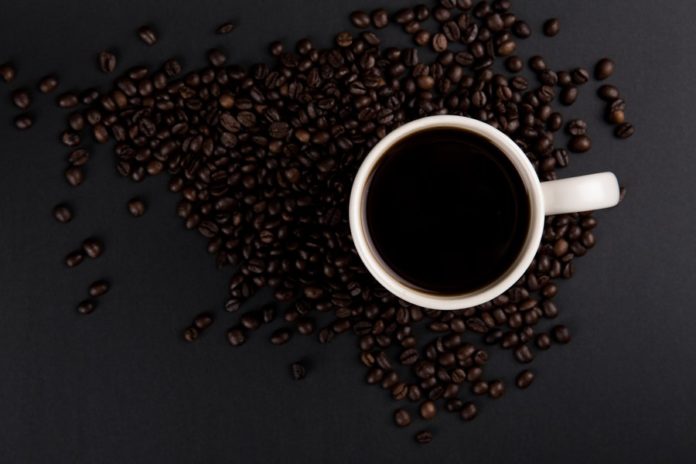 Hong Lee has recently issued a recall for its VINA CAFÉ WAKE-UP INSTANT COFFEE MIX in 18 PACK CARDBOARD BOXES (.6 oz packs), because the label does not inform that it may contain milk.
The products can be identified by the lot number "EXP:17.MAR.2019 1T13."
They were sold in New York, New Jersey and Connecticut.
What you can do
Consumers can return the product to the place of purchase for a full refund. For further information you can contact the company at (718) 386-2100.
Click here to read the full report.