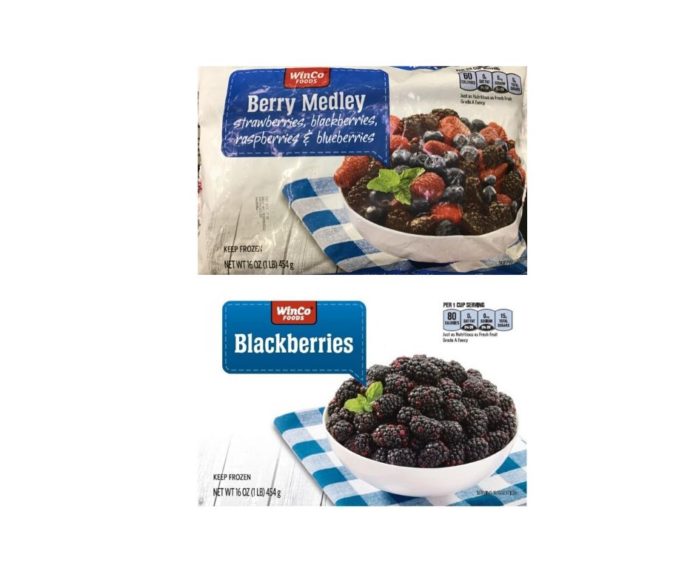 WinCo Foods has recently issued a recall for its frozen Blackberries bags and frozen Berry Medley bags, because, according to the FDA, they might be contaminated with Norovirus.
Norovirus is highly contagious. Some symptoms might include vomiting, watery, non-bloody diarrhea with abdominal cramps, and nausea.
The recalled products were sold in Arizona, California, Idaho, Montana, Nevada, Oklahoma, Oregon, Washington, Texas, and Utah. They can be identified by the UPC codes 70552-30502, 70552-30522, and 70552-30512.
What you can do
Stop consuming the recalled products and contact the company for a full refund. For further information you can reach the company at 1-800-824-1706.