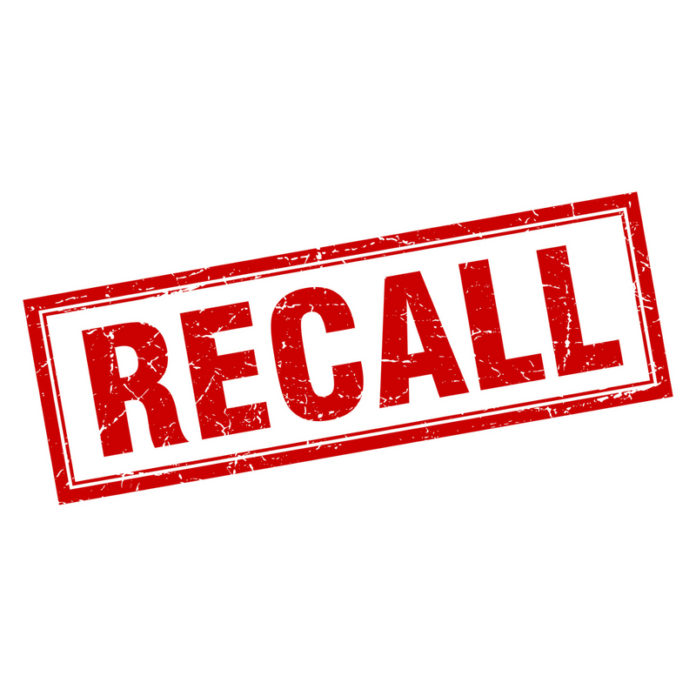 Life Rising Corporation of Willowbrook has recently issued a recall for its Life Rising Holder-W Holder Warmer capsules, Life Rising NECK-ND Neck Clear capsules, and HoliCare Metabolism Cleansing (MET-CLS) tablets, because, according to the FDA, they may contain excessive levels of lead.
The recalled products were sold in Chicago at HoliCare clinics and a limited quantity were also distributed through mail orders.
What you can do
Stop consuming the recalled products and contact the company for a full refund. For further information you can reach the company at 1-630-654-0617.