Brand/Company: Nestle Purina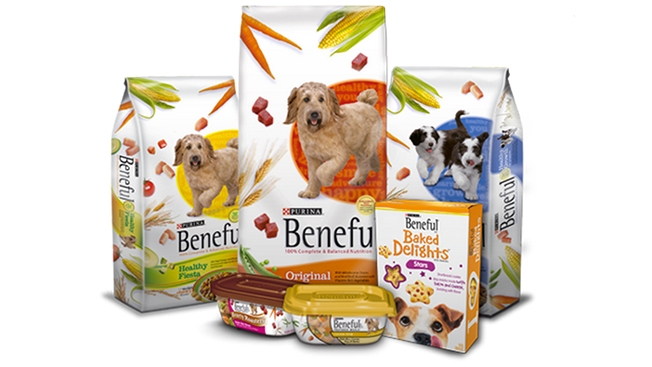 Nestle Purina Recall Overview:
On March 10, Nestle Purina has voluntarily recalled its products: Beneful and Purina Pro Plan wet dog foods. The reason for the recall is the assumption that the mentioned Nestle Purina products don't contain the recommended level of vitamins and minerals.
It is discovered through series of testing that the specified dog foods don't contact the recommended vitamins and minerals. Specifically, the company recalls the wet dog food 10-oz. tubs under the Beneful Prepared Meals, Beneful Chopped Blends and Pro Plan Savory Meals brands.
What You Should Do if You've Purchased Their Products:
Contact you veterinarian regarding your pet's health right away. Even though there are still vitamins and minerals in the products, Purina recommends if you own the mentioned products that you throw them away immediately.
Also, you can request a refund by calling the company at 800-877- 7919.