Caribeña brand Maradol papayas, distributed by Grande Produce are under recall due to a Salmonella outbreak.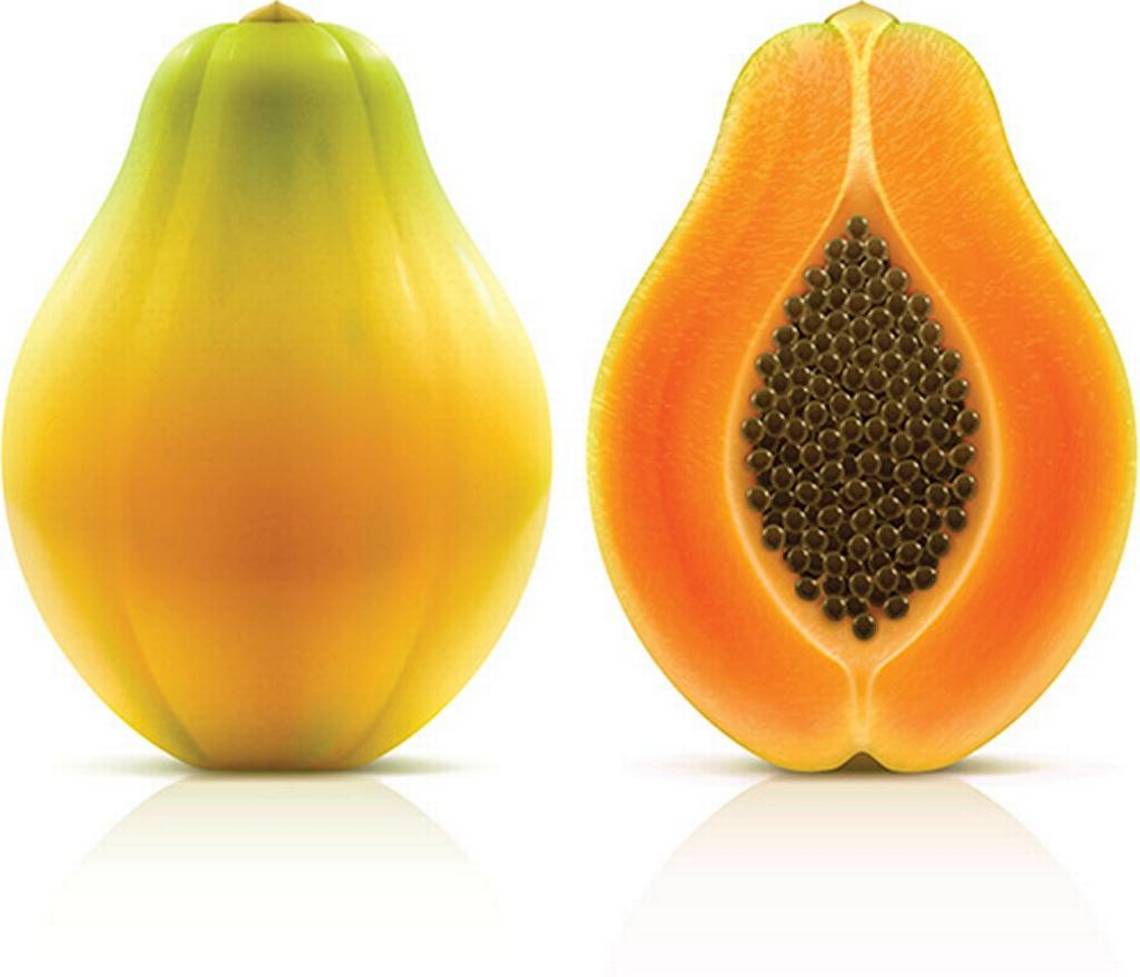 Maradol papayas are green before they ripen and turn yellow. These fruits can be recognized by a red, green and yellow sticker. Consumers should not eat Caribeña brand papayas regardless of the color.
Cases have been registered in New York, New Jersey, Virginia, Maryland, Pennsylvania, Iowa, Kentucky, Louisiana, Utah, Texas, Massachusetts and Minnesota. According to the CDC, 47 people were infected, 12 were hospitalized and 1 died in New York City.
Some possible Salmonella symptoms are: nausea, vomiting, abdominal cramps, diarrhea, fever, chills, headache and blood in the stool. These can last from 4 to 7 days. If you notice any of these symptoms, tell your doctor immediately.
"If anyone has these papayas in their home, they should dispose of them immediately." FDA warned.
Other papaya brands are also under investigation since outbreaks were recorded where Grande Produce did not distribute them.
Click here to read the full report.