BCI Burke has recently issued a recall for its Burke Merge metal climbers used on playground equipment for children, because, according to the CPSC, a welded rung opening on the sides of the climber poses an entrapment hazard to children.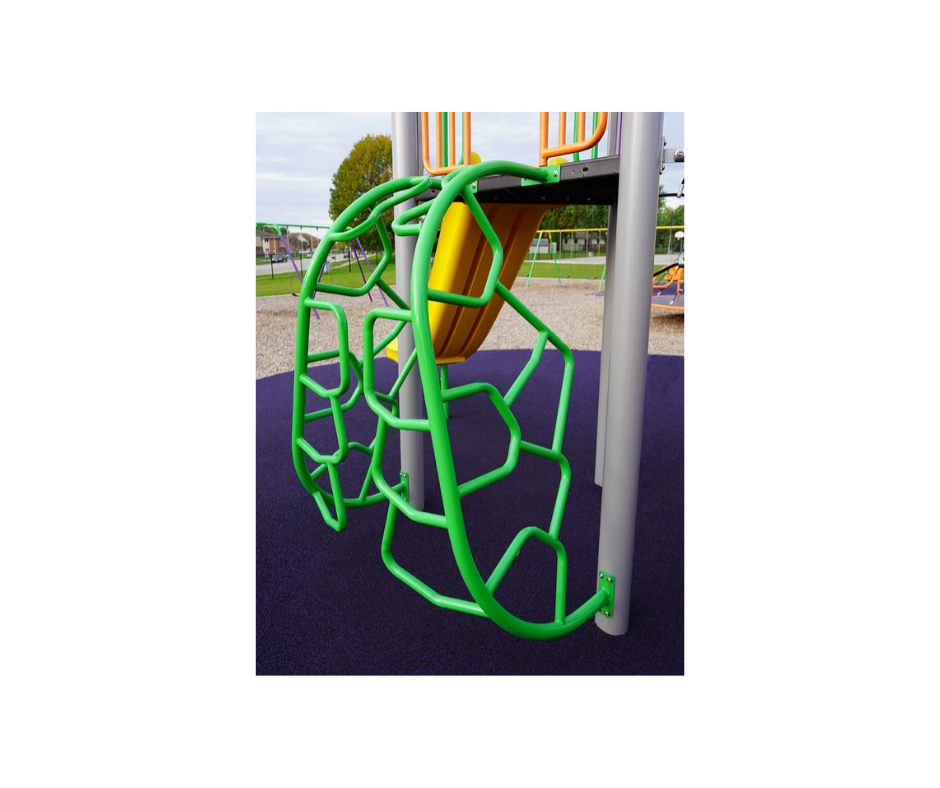 The recalled products were sold through Burke sales representatives or Burke direct. They can be identified by the name "Burke" printed on identification labels that are placed on the exterior of the play structure.
What you can do
Stop using the recalled products and contact the company for a free replacement. For further information you can reach the company at 800-356-2070.
Click here to read the full report.