Polaris has recently issued a recall for its GENERAL recreational off-highway vehicles (ROVs) because the inconsistent tire pressure information can result in improperly-inflated tires, posing a crash hazard.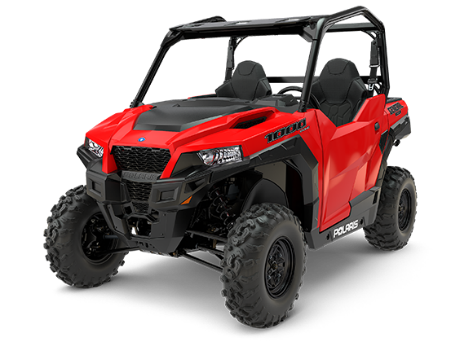 No incidents or injuries were reported.
What you can do
Consumers are advised to stop using the vehicle. Polaris will fix the problem for free.
For further information you can contact the company at 800-765-2747 from 7 a.m. to 7 p.m. CT Monday through Friday or online at www.polaris.com
Click here to read the full report.