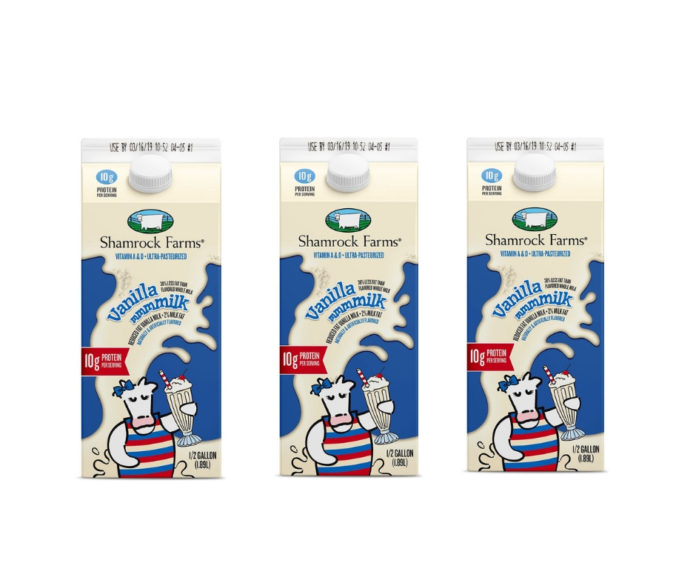 Shamrock Farms has recently issued a recall for its Shamrock Farms 2% Reduced Fat Vanilla Half Gallon Milk, because, according to the FDA, they contain undeclared almonds.
The recalled products can be identified by the UPC code 0-28300-01228-8 and the use by date 03/16/19 Time Stamp 08:1811:13 04-05 #1.
What you can do
Stop consuming the recalled products and contact the company for a full refund. For further information you can reach the company at 1-888-HI-ROXIE.