Mondelēz Global LLC has recently issued a recall for certain Ritz Cracker Sandwiches and Ritz Bits product, because, according to the FDA, they might be contaminated with Salmonella.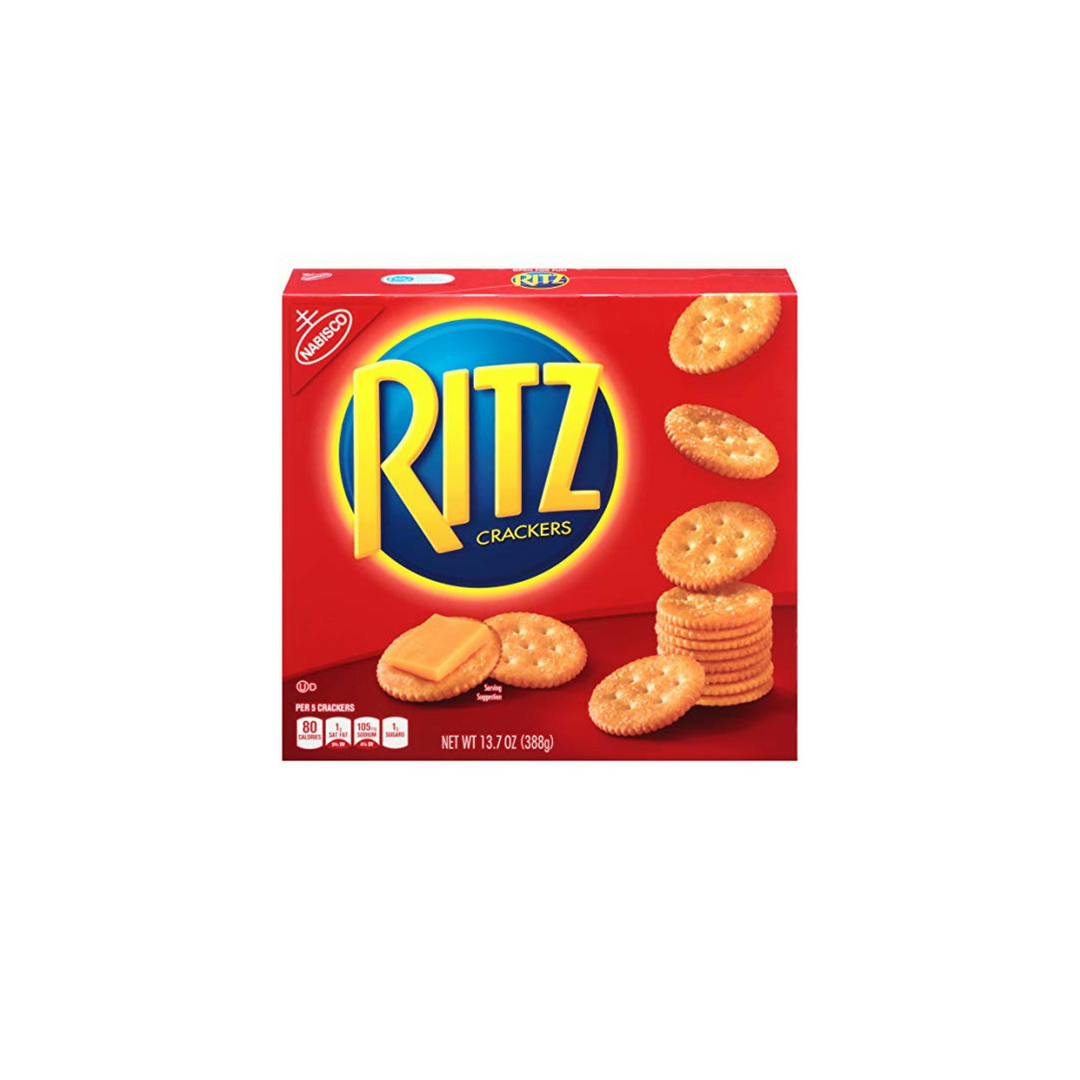 Salmonella can cause fever, diarrhea, nausea, vomiting and abdominal pain. The recalled products were sold in the United States, Puerto Rico & the U.S. Virgin Islands.
What you can do
Stop consuming the recalled products and contact the company for a full refund. For further information you can reach the company at 1-844-366-1171.
Click here to read the full report.