Urban Remedy is recalling 76 salads and wraps that contain spinach, because, according to the FDA, they might be contaminated with E. Coli.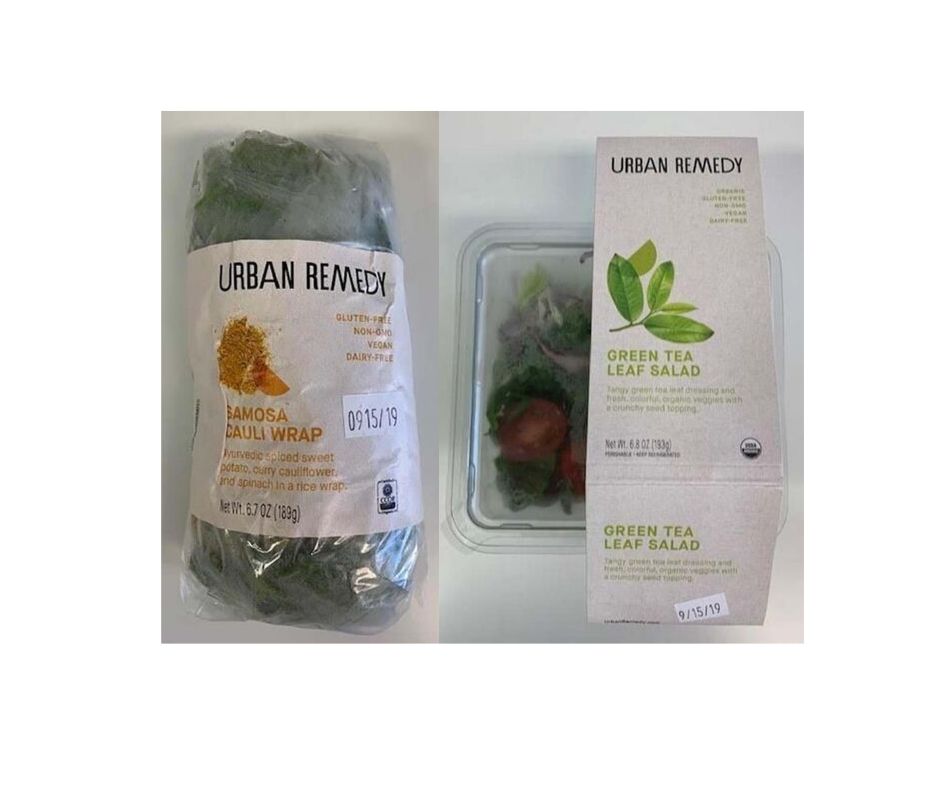 They can be identified by the UPC codes 813377 022595, 813377 022854, 813377 023097, and 813377 023158. The recalled products were sold in Urban Remedy's retail stores, at Whole Foods Markets, online, and at other California retailers.
What you can do
Stop consuming the recalled products and contact the company for a full refund. For further information you can reach the company at (415) 235-6283.
Click here to read the full report.