Meijer, in conjunction with Mann Packing Co has recently issued a recall for its vegetable trays and broccoli florets, because, according to the FDA, they might be contaminated with Listeria monocytogenes.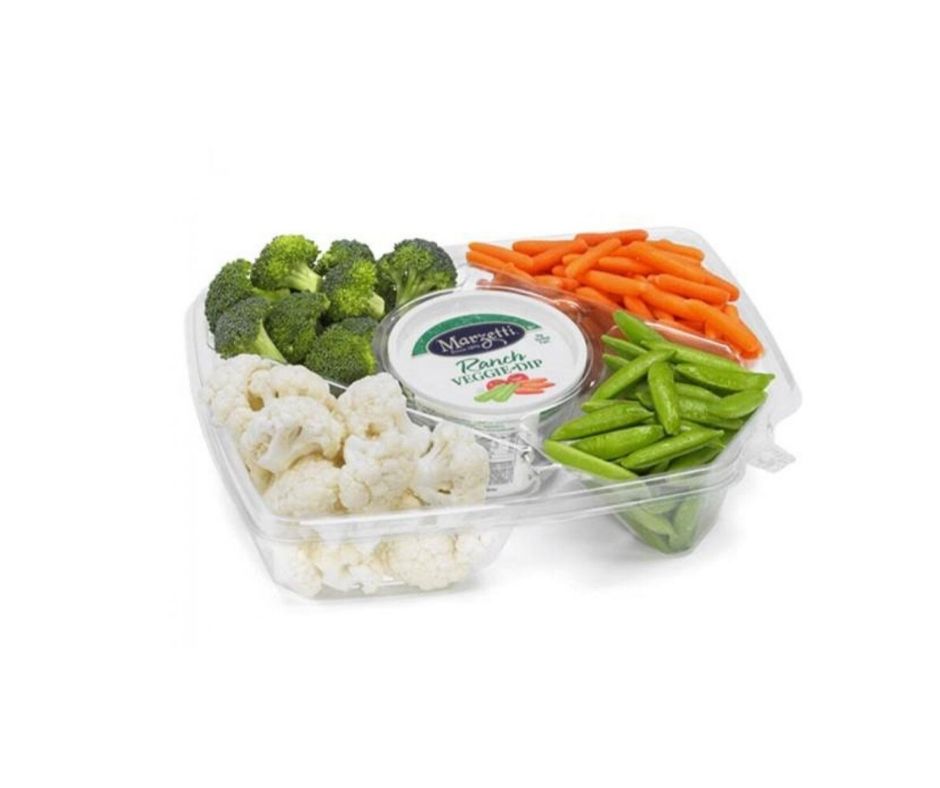 The recalled products were sold between Sept. 25, 2019 and Nov. 4, 2019 in Michigan, Ohio, Indiana, Illinois, Kentucky and Wisconsin. They can be identified by the UPC codes 2-20185-00000-2, 2-20186-00000-1, 2-21233-00000-5 and 2-21234-00000-4.
What you can do
Stop consuming the recalled products and contact the company for a full refund. For further information you can reach the company at 800-543-3704.
Click here to read the full report.