Stelpro has recently issued a recall for its ASSO and ASSOS Sonoma wall fan heaters, because, according to the CPSC, an internal part of the heater fails to meet flammability performance requirements, posing a fire hazard.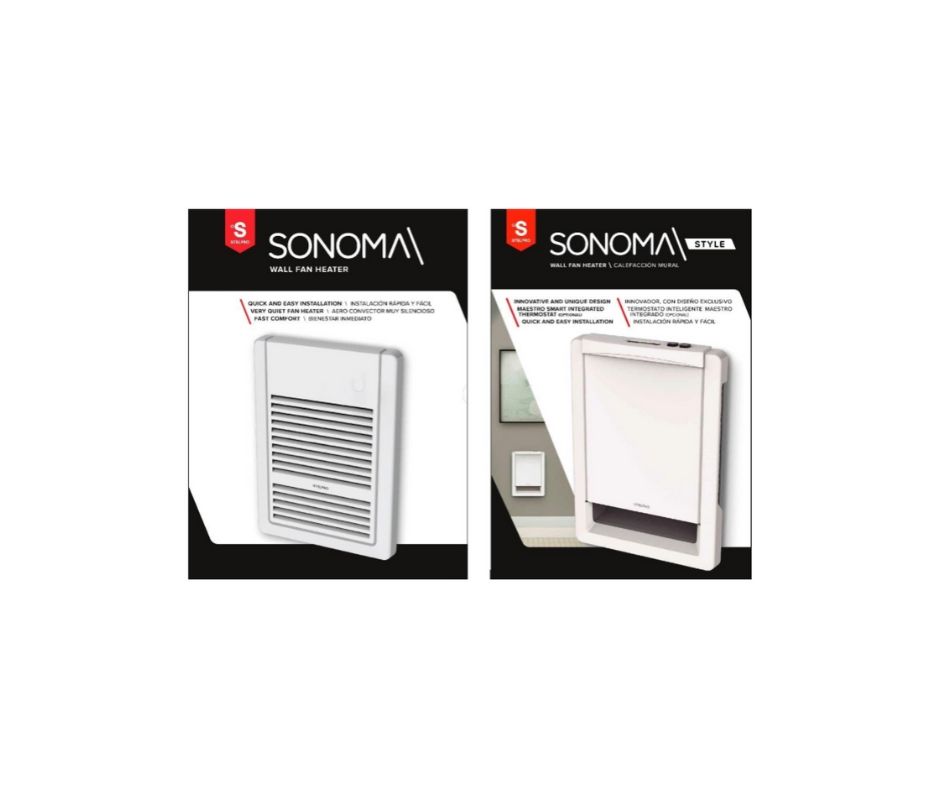 The recalled products can be identified by the model numbers listed here. They were sold at Electrical distributors nationwide.
What you can do
Stop using the recalled products and contact the company for a free replacement. For further information you can reach the company at 844-783-5776.
Click here to read the full report.