Death Wish Coffee Co. has recently issued a recall for its Death Wish Nitro Cold Brew cans because the manufacturing process can lead to the growth of a deadly toxin, botulin.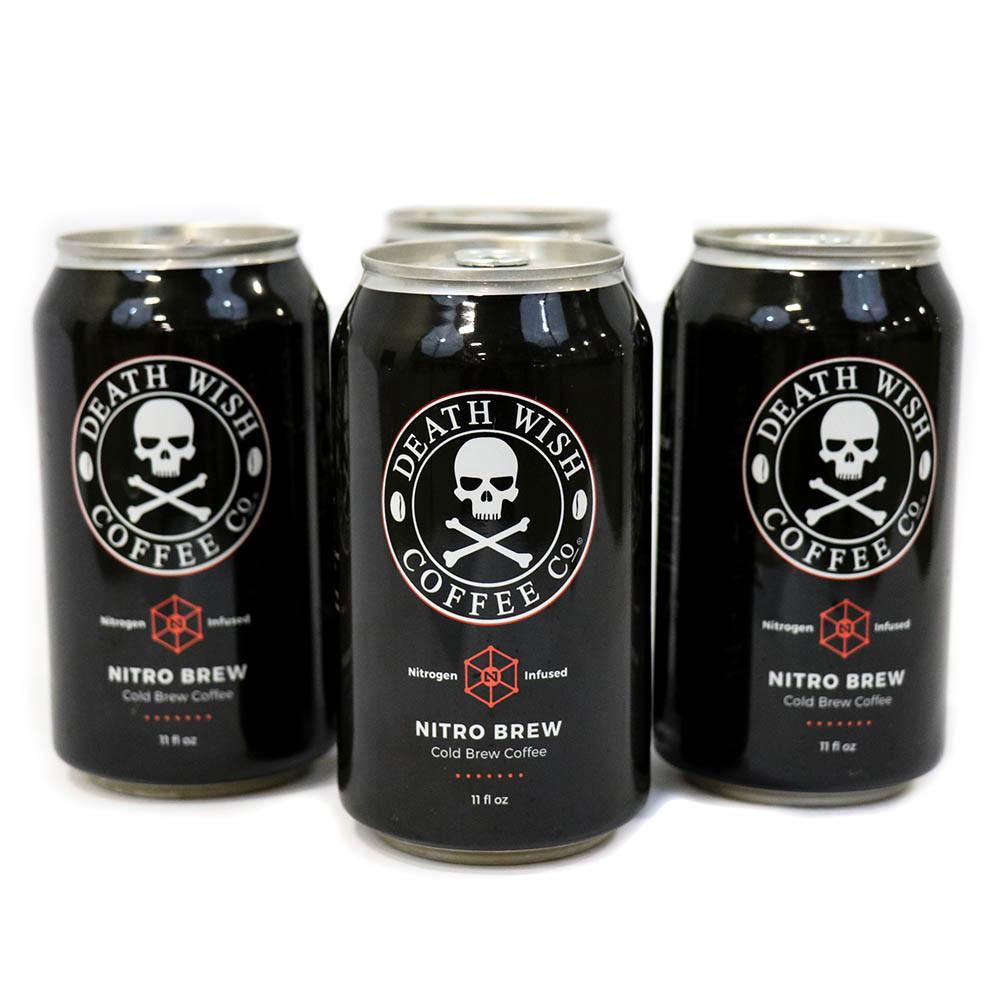 Some botulism symptoms are: general weakness, dizziness, double-vision and trouble with speaking or swallowing, difficulty in breathing, weakness of other muscles, abdominal distention and constipation. This disease could be fatal, so if you experience any of these problems, call your doctor immediately.
No incidents were reported yet.
What you can do
Consumers can return the product to the place of purchase for a full refund. For further information the company can be reached at recall@deathwishCoffee.com or call toll free 1-844-303-2290 Monday through Friday from 8am-5pm EST.
Click here to read the full report.