JustFoodForDogs (JFFD) has recently issued a recall for its Beef & Russet Potato, Fish & Sweet Potato and Turducken dog food meals, because they might be contaminated with Listeria monocytogenes.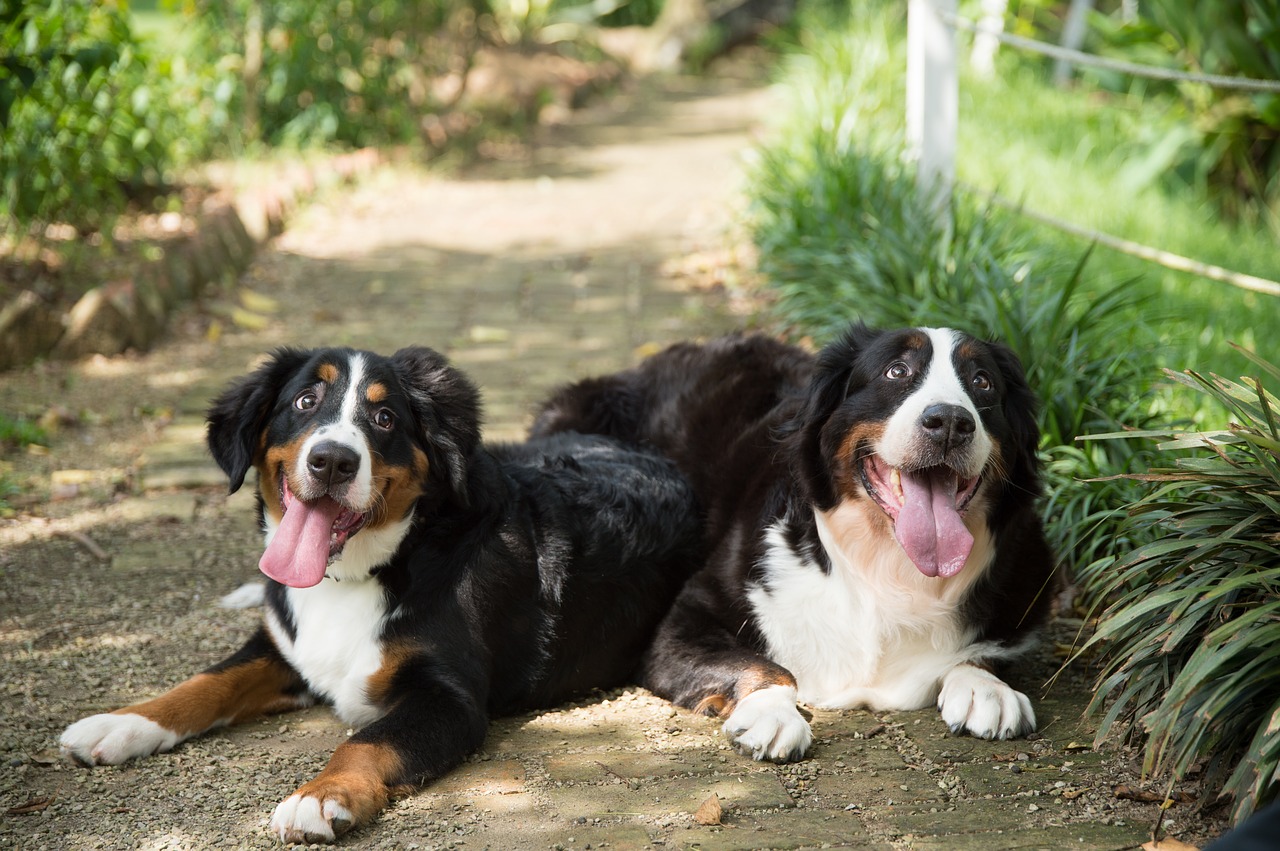 Infected dogs can experience symptoms like diarrhea and vomiting, and more rarely, fever, muscular and respiratory signs, abortion and even death. Dogs can also serve as a source of infection to humans.
The products were sold in 11 locations in California.
What you can do
Consumers are advised to stop using the recalled products and return them for a refund. For further information the company can be reached at 866-726-9509.
Source: FDA
Click here to read the full report.