Flushmate has recently issued a recall for its Flushmate II 501-B pressure-assisted flushing systems, because, according to the CPSC, the system can burst at or near the vessel weld seam releasing stored pressure. This pressure can lift the tank lid and shatter the tank, posing a risk to consumers.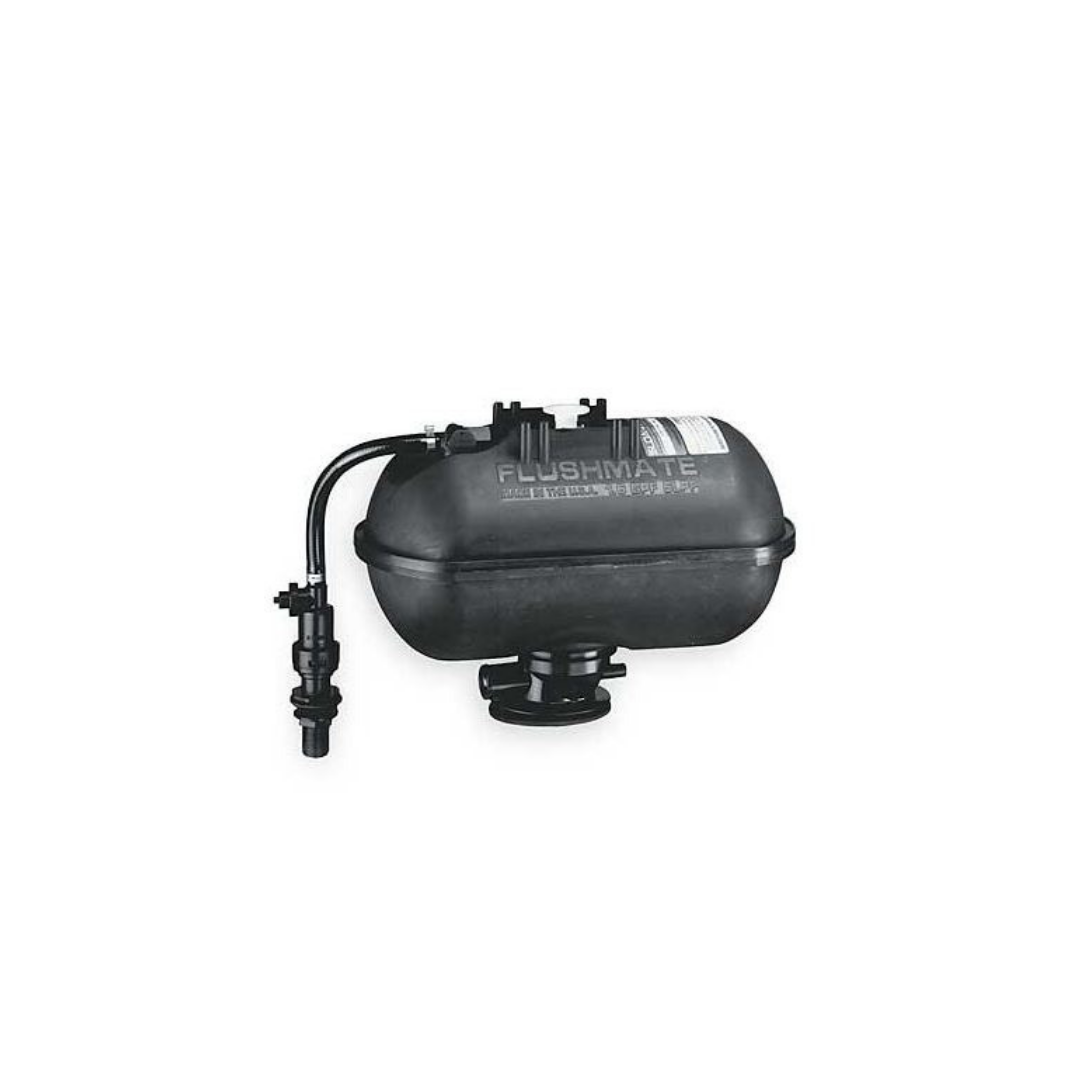 The recalled products were sold at Home Depot and Lowe's stores, toilet manufacturers, distributors and plumbing contractors nationwide and online at www.grainger.com, www.hdsupply.com, www.homedepot.com and others.
What you can do
Stop using the recalled products and contact the company for a full 844-621-7538. For further information you can reach the company for a free replacement.