General Mills has recently issued a recall for its Cascadian Farm Organic Cinnamon Raisin Granola cereal because the label does not inform that it may contain almonds, which is an undeclared nut allergen.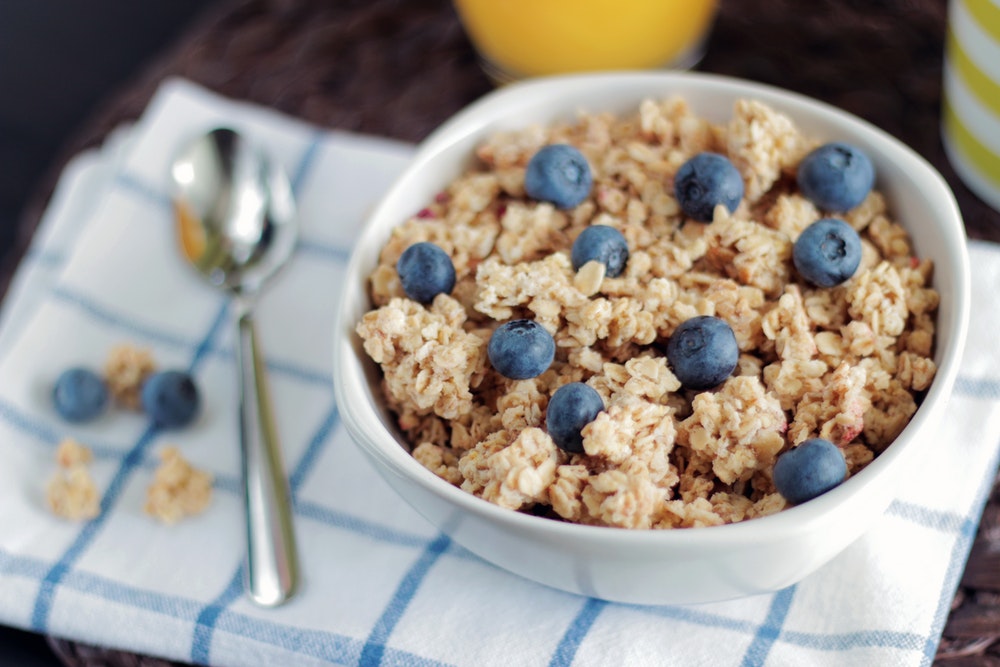 The products can be identified by the following "BETTER IF USED BY" code dates:
20MAR2018JK
21MAR2018JK.
What you can do
Consumers can return the product to the place of purchase for a refund or replacement. For further information you can contact the company at 1-800-624-4123.
Click here to read the full report.