Thrive Market has recently issued a recall for all its unexpired lots of the Thrive Market-branded nut butters, because, according to the FDA, they may be contaminated with Listeria monocytogenes.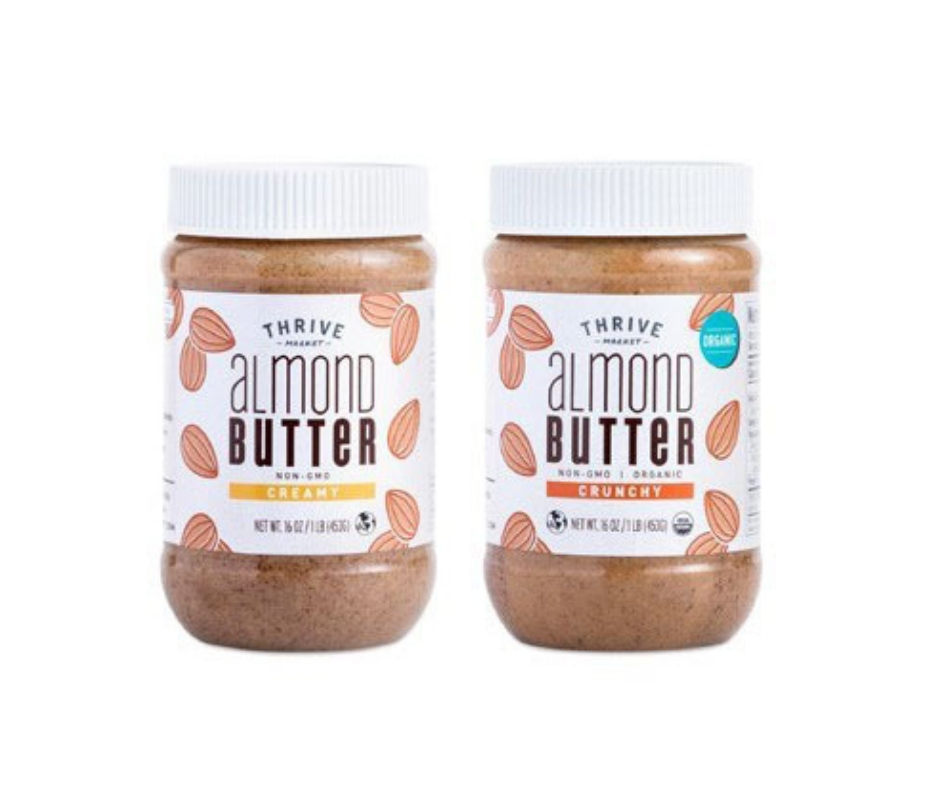 The recalled products can be identified by the following UPC numbers: 671635704757, 671635704733, 671635704764, 671635704740, 671635704788, 671635704771, 671635704795, 671635704801, 671635704818, and 671635704825.
What you can do
Stop consuming the recalled products and contact the company for a full refund. For further information you can reach the company at [email protected].