The Quaker Oats Company has recently issued a recall for its Cap'n Crunch's Peanut Butter Crunch cereal, because, according to the FDA, they may contain Salmonella.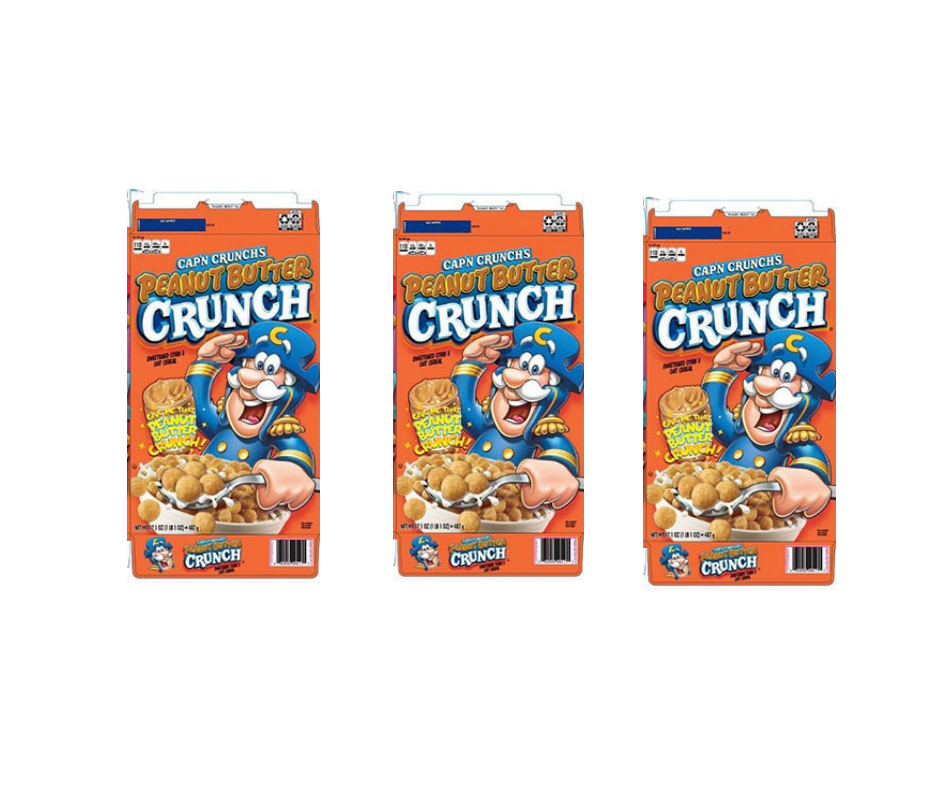 Salmonella can cause fever, diarrhea (which may be bloody), nausea, vomiting and abdominal pain.
The recalled products can be identified by the UPC code 0 30000 6211 1 and Best Before Dates of JUL 30 19 or JUL 31 19. They were sold at Target stores in Omaha, St Louis, Wichita, Lincoln and Blue Springs.
What you can do
Stop consuming the recalled products and contact the company for a full refund. For further information you can reach the company at 800-234-6281.