BMW is recalling over 230,000 vehicles after discovering that some of them may have faulty Takata airbags installed.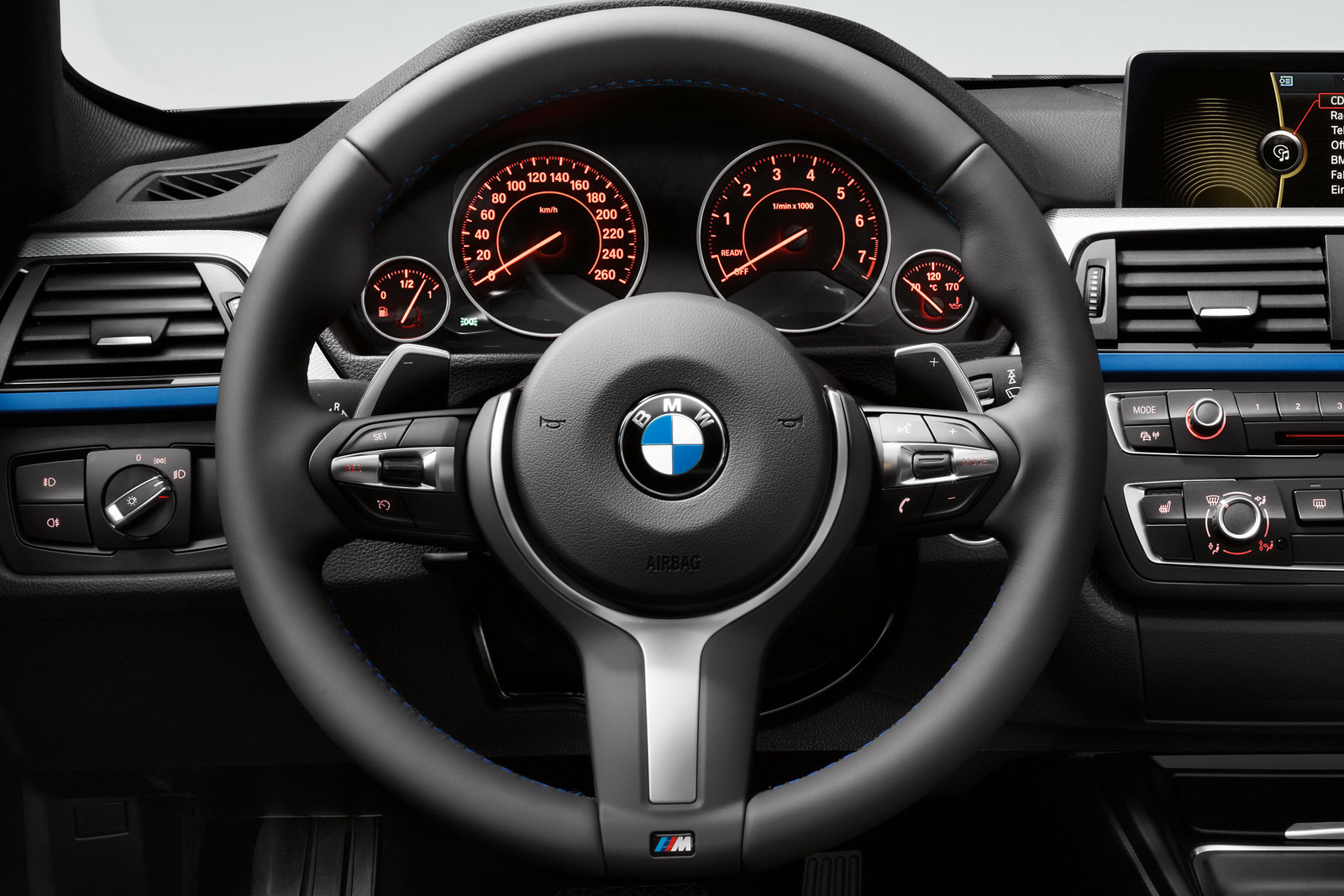 The vehicles used air bags made by Petri AG, which was bought by Takata in 2000. A spokeswoman for the company, Rebecca Kiehne, informed that if those vehicles needed a replacement air bag module, Takata PSDI-4 inflators would have been used.
The defective Takata inflators can explode in case of a crash and spray vehicle occupants with metal shards. This has been associated with at least 17 known deaths, and it is one of the biggest vehicle recalls in record.
The executive director at the Center for Auto Safety, Michael Brooks, said that other vehicle manufacturers could be at risk of a similar situation if Takata parts were used to restore deployed air bags. He asked for the National Highway Traffic Safety Administration to investigate further into it.
"Approximately 14,600 Takata inflators were shipped to the U.S. for use as replacements or spare parts from 2002 to 2015. A large portion of those may have been installed on vehicles already covered by Takata recalls, but some may have been fitted to the earlier population", BMW informed in the recall notice.