Soon after having recalled its Note 7 Smartphone, Samsung Electronics informed it would recall about 3 million top-load washing machines in the US due to safety concerns.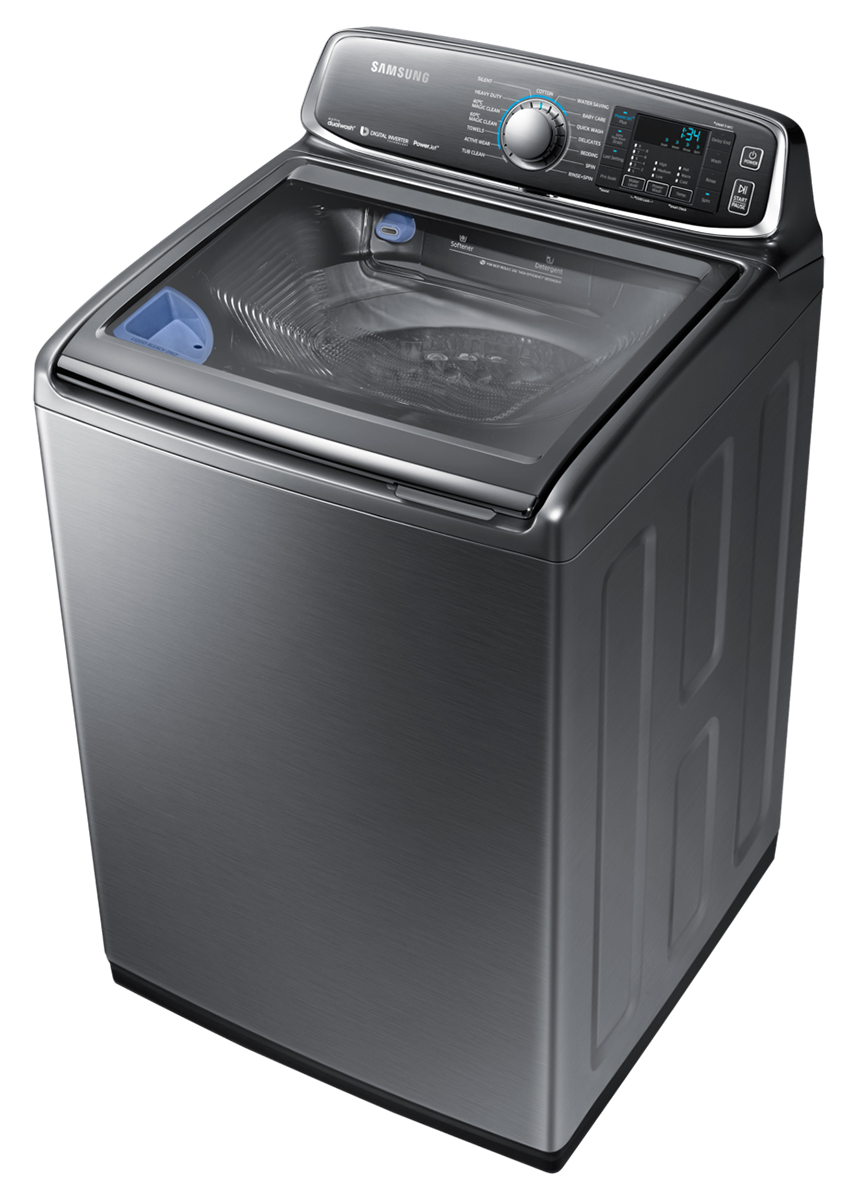 A woman told ABC news that she almost had a very serious injury when "all of a sudden, without warning, the washing machine just exploded".
"It was the loudest sound. It sounded like a bomb went off in my ear", she said.
A broken jaw and a injured shoulder were amongst the injury reports received by Samsung.
The company informs that it will offer a free in-home repair that includes reinforcement of the washer's top and a free one-year extension of the manufacturer's warranty or a rebate to be applied towards the purchase of a new Samsung or other brand washing machine, for those affected by the recall.
The defective machines being recalled were made between March 2011 and November 2016. To find out if your machine is being recalled, click here