Giti Tire (USA) Ltd. issued the recall of nearly 400,000 Primewell tires because the sidewalls can crack and lose air, increasing the risk of an accident.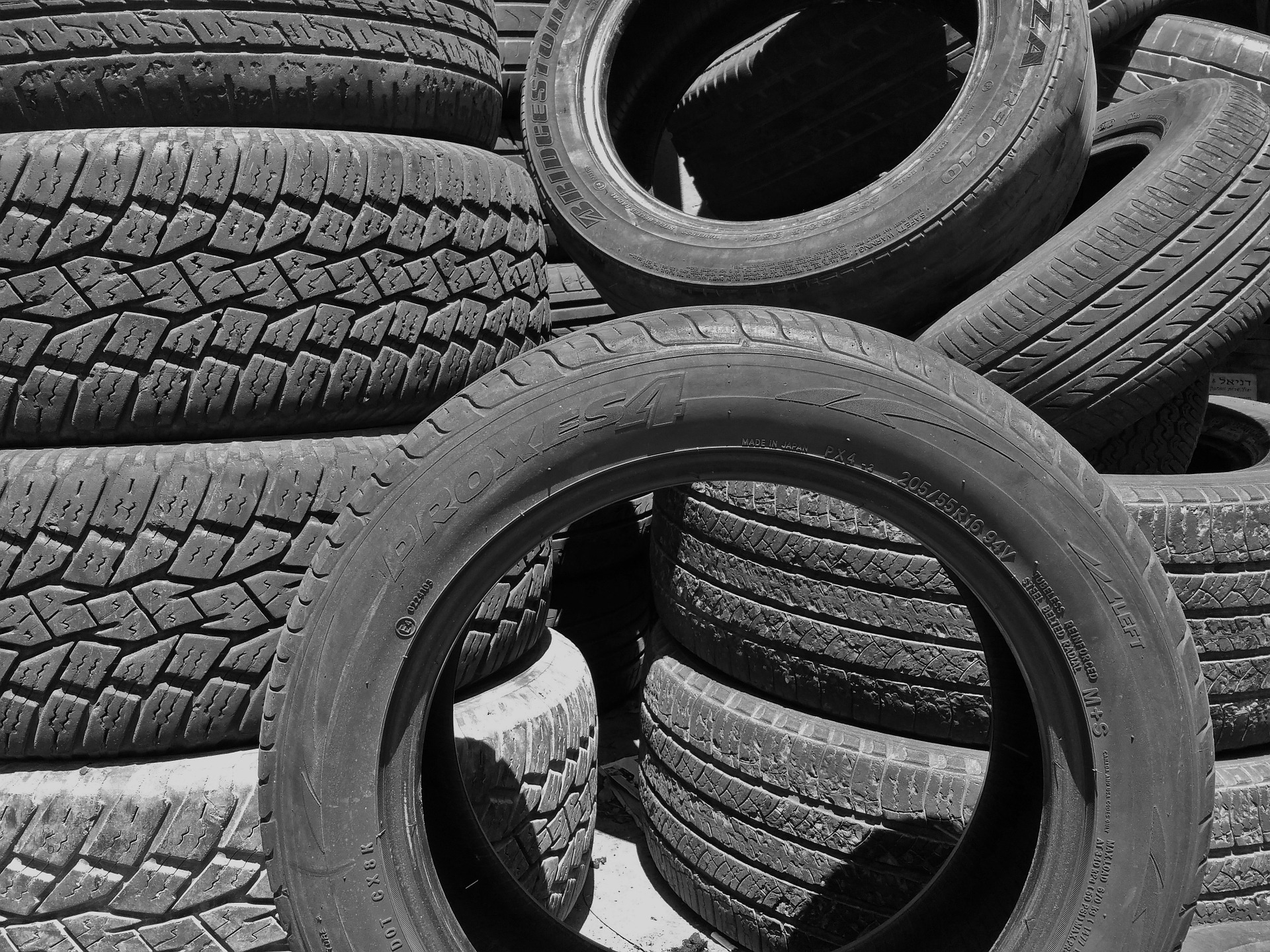 Included in the recall are certain Valera Touring II tires in 14, 15, 16 and 17-inch sizes distributed by California-based Giti (GIT-tee) Tire USA.
GITI says in the documents that the problem was discovered through "continuous monitoring of market signals". According to the company, 219 tires have been inspected to date and there have been no reports of air pressure loss.
WHAT YOU CAN DO
The recall is expected to begin July 20, 2017. Consumers will be notified. Those affected by the recall will have the tires replaced for free. You can also call (866) 488-4737 to get further information.