Cooperstown Cheese company has issued a recall for its cheeses because they might be contaminated with Listeria monocytogenes, bacteria that can cause listeriosis.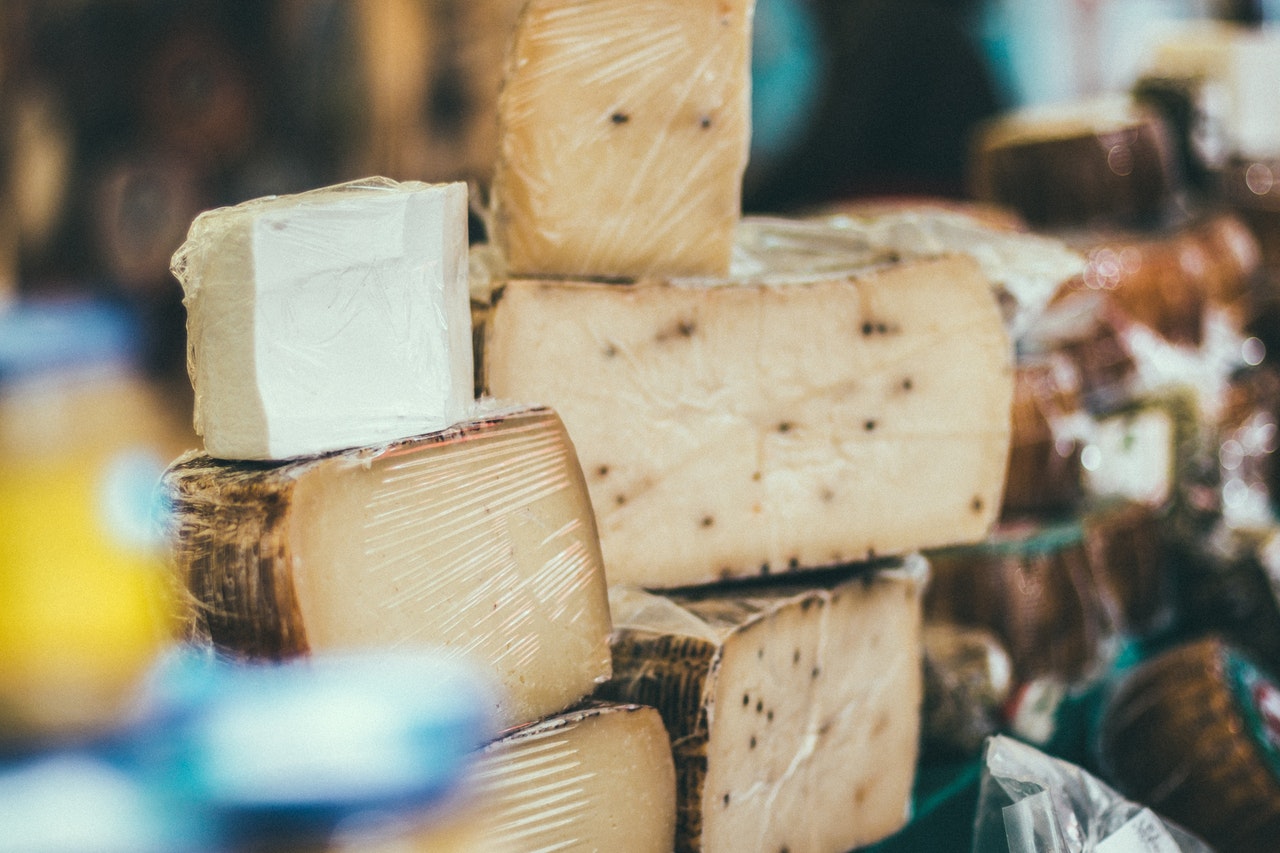 Some symptoms may include high fever, severe headache, stiffness, nausea, abdominal pain and diarrhea. If you suffer from any of these above, consult your doctor.
The recalled lots are lot 51017, 52417,  52417, 60717 and 52417.
What you can do
Consumers are advised to discard the recalled cheeses. For further information you can reach the company at 1-978-257-4635.
Click here to read the full report.