Triple B has recently issued a recall for its salad kits and stir fry mixes because they might be contaminated with Listeria monocytogenes.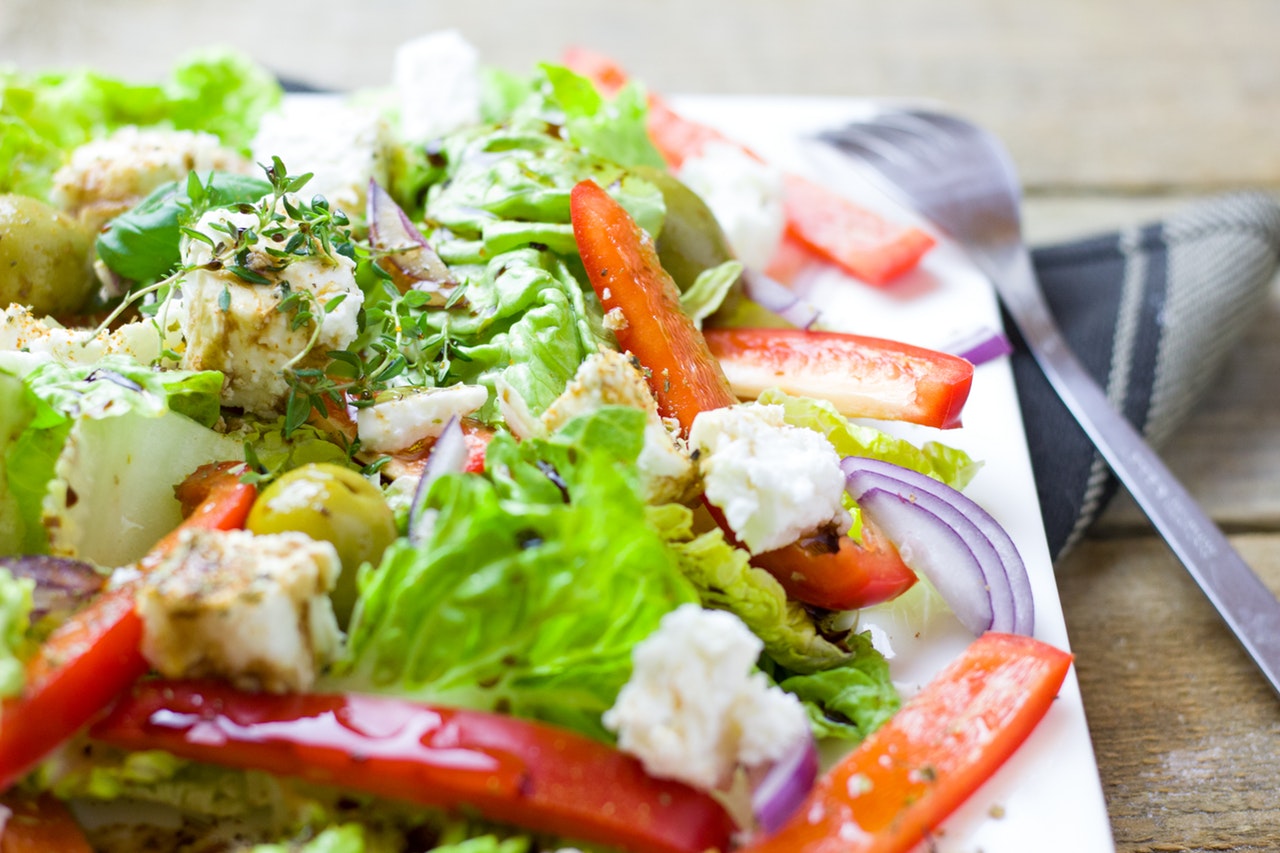 Listeriosis can cause multiple symptoms, including high fever, severe headache, stiffness, nausea, abdominal pain and diarrhea.
The recalled products were sold in Oregon, Washington, Idaho and Montana.
They can be identified by the UPC numbers 45009 85722 4, 45009 85362 2, 45009 85454 4, 45009 85517 6, 45009 87788 8, 45009 85367 7, 45009 85374 5.
What you can do
Consumers are advised to return them to the place of purchase for a full refund. For further information the company can be reached at (206) 577-9852.
Click here to read the full report.