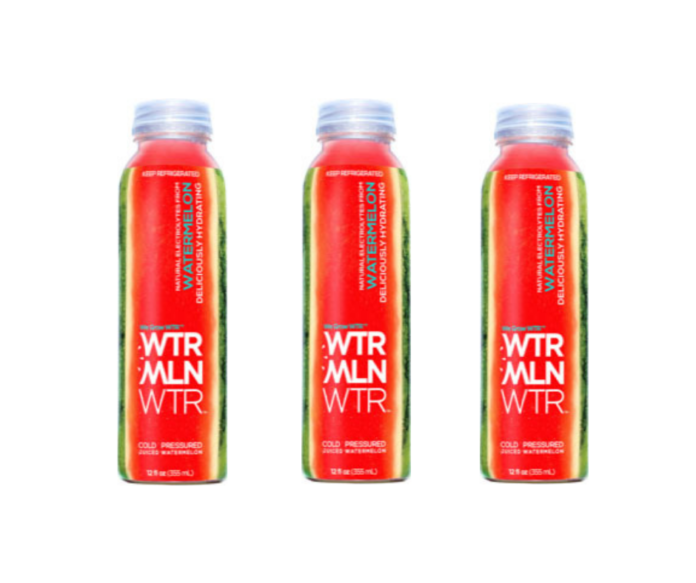 World Waters has recently issued a recall for its Cold Pressed Juice Watermelon, because, according to the FDA, they may contain soft plastic that may be loosely floating in some products.
The recalled products can be identified by the following lot numbers: AC02919, AW00219, AW00319, AW00419, AW00719, AW00919, AW01019, AW01419, AW01619, AW01719, AW01819, AW02419, AW34618, AW34718, AW35318, AW3541, AW36018, and AW36118.
What you can do
Stop consuming the recalled products and contact the company for a full refund. For further information you can reach the company at 1-800-981-8973.