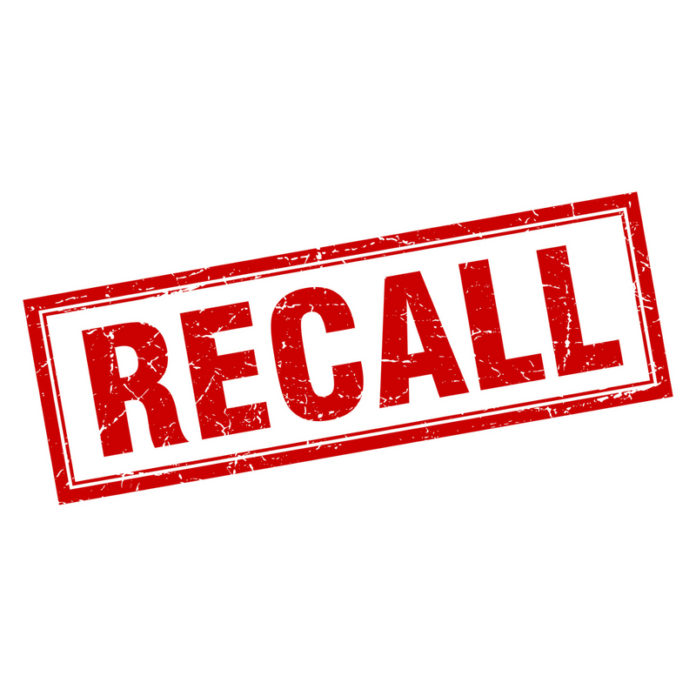 Whole Foods Market has recently issued a recall for its packages of "Hipster Chipster" cookies, because, according to the FDA, they might contain undeclared walnuts.
The recalled products can be identified by the UPC code 0247449 006990. They were sold at the Whole Foods Market at 1181 Yulupa Ave, Santa Rosa, CA 95405.
What you can do
Stop consuming the recalled products and contact the company for a full refund if you have an allergy or sensitivity to the undeclared ingredients. For further information you can reach the company at 844-936-8255.