Honda has recently issued a recall for its 2017 CR-V crossovers.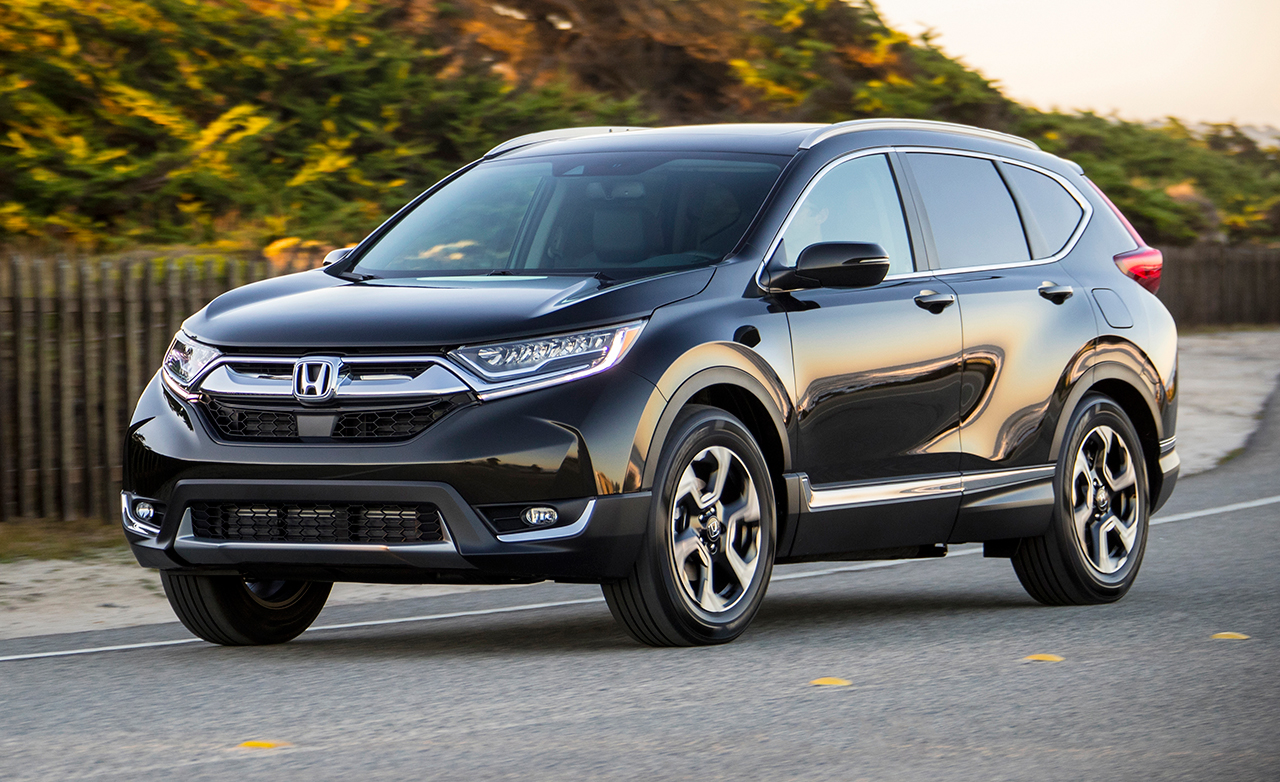 The problem is a fuel supply pipe that may have been improperly manufactured, which could cause a leak. This could make the vehicle stall in traffic, increasing the risk of an accident. It could also, combined with an ignition source, increase the risk of a fire.
No injuries, accidents or fires were registered as of yet.
What you can do
Owners will start receiving the recall notice around August 25th, 2017. After that dealers will replace the faulty fuel supply pipe for free.
For further information owners can contact Honda customer service at 1-888-234-2138.
Read More: How are Technical Service Bulletins Related to Recalls?