IcelandicPlus LLC has recently issued a recall for its Capelin Pet Treats, because, according to the FDA, some of the fish have exceeded the FDA compliance guideline for fish larger than 5 inches, which can cause botulism poisoning.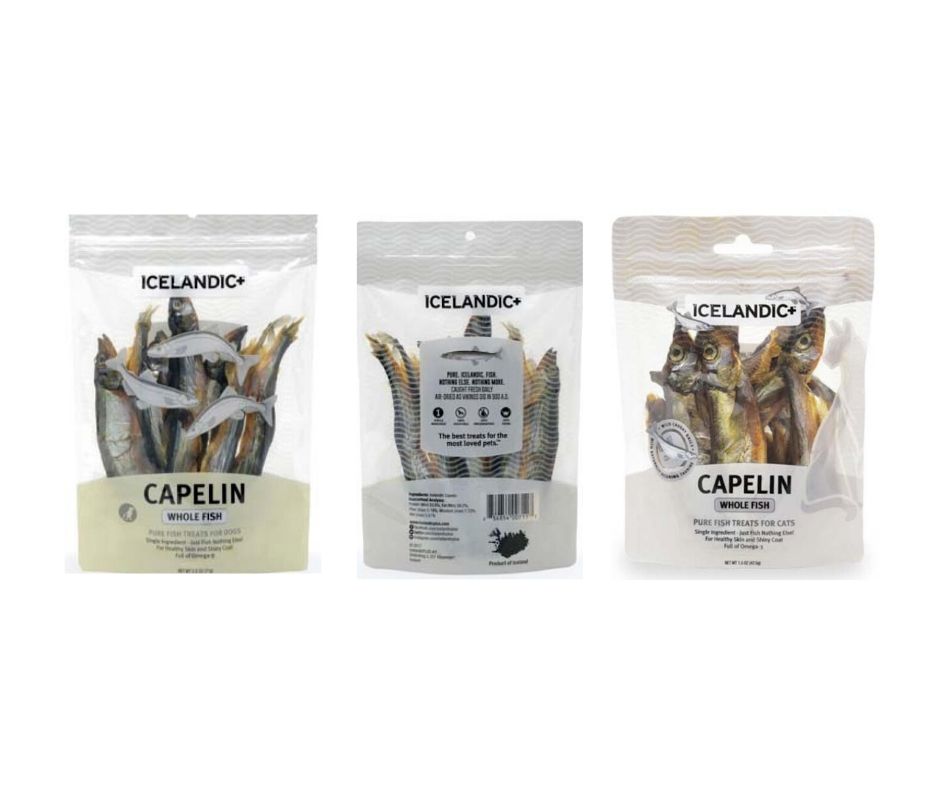 This can cause symptoms like dizziness, blurred or double vision, trouble with speaking or swallowing, difficulty breathing, muscle weakness, abdominal distension, and constipation. 
The recalled products can be identified by the UPC codes 8 5485400775 9; 8 5485400711 7; and 8 5485400757 5. They were sold throughout all U.S. states.
What you can do
Stop consuming the recalled products and return the product for a full refund. For further information you can reach the company at 1-857-246-9559.
Date of the Recall: March 19, 2020
Click here to read the full report.