The FDA has issued a warning consumers not to feed their pets with "Performance Dog Frozen Raw Pet Food" after a food sample tested positive for Listeria monocytogenes and Salmonella.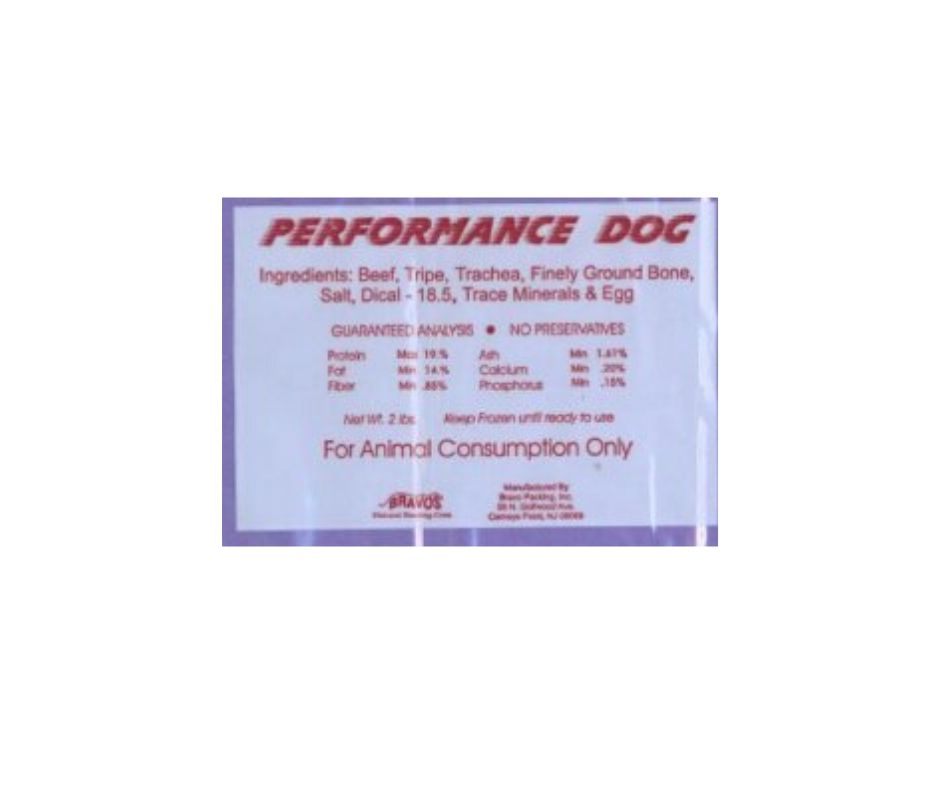 The products can be identified by the lot code 072219, and they were sold to consumers frozen in two-pound pouches.
Salmonella and Listeria monocytogenes are harmful for both humans and pets.
Salmonella poisoning can cause symptoms like diarrhea, fever and abdominal cramps in humans; and vomiting, diarrhea (which may be bloody), fever, loss of appetite and/or lethargia in animals.
Listeriosis, on the other hand, can cause symptoms like headache, stiff neck, confusion, loss of balance, and convulsions in addition to fever and muscle aches in humans and diarrhea; anorexia; fever; nervous, muscular and respiratory signs and even death in pets.
What You Can do
Stop feeding the products listed above to your pets and discard them appropriately in a safe container. For further information you can contact the FDA at https://www.fda.gov/petfoodcomplaints.
Click here to read the full report. Date: September 26, 2019.