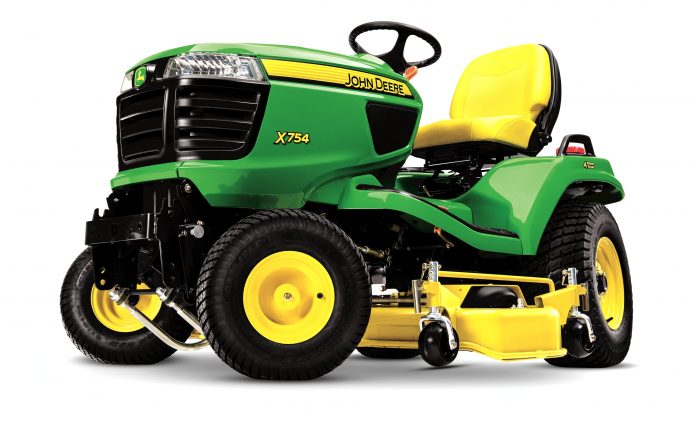 Brand/Company: John Deere
John Deere Recall Overview:
John Deere recalls its lawn and garden tractors because they found out that the reverse implement option (RIO) system can fail. Hence, the RIO failure is posing a laceration hazard to bystanders since it is a safety system that regulates the power of the mower blades when then the machine is into reverse.
The company recalls the lawn and garden tractor models X710, X730, X734, X738, and X739 with a serial number that starts with 1MOX. You can find the model number on the side of the tractors that are colored with green and yellow alongside the yellow rims.
Incidents and Remedy:
Even though there are no incidents reported, the consumers should immediately stop using the tractors recalled by John Deere. They should call their John Deere dealer for a free repair, or contact the John Deere company for further information on the recall and what they should do next.
Manufactured and Sold:
The recalled models are manufactured in U.S. and sold nationwide from December 2015 through July 2016 for between $8.800 and $11,700.
For more information, please visit:
https://www.deere.com/en_US/services_and_support/recall-information/recall- information.page