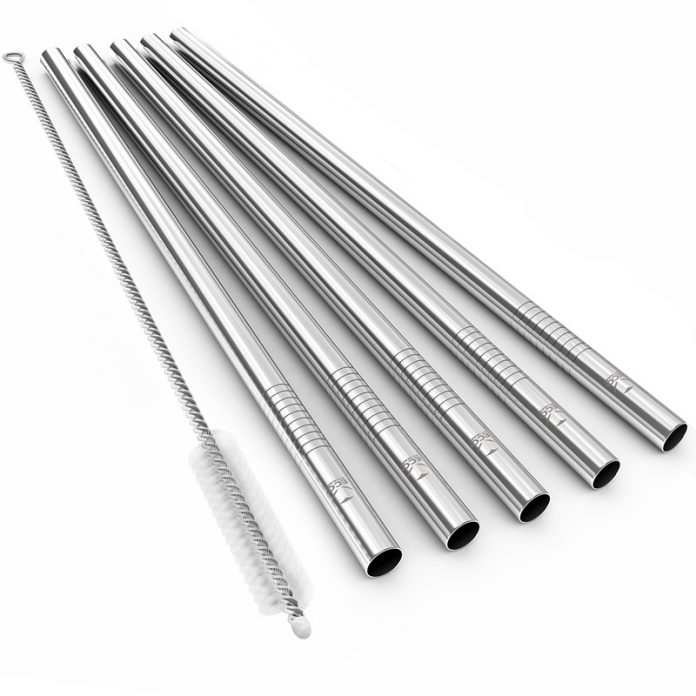 Brand/Company: Starbucks

Starbucks Recall Overview:

On August 2nd, Starbucks has recalled its stainless steel beverage straws because of their rigidness – which potentially can be harmful to the customers. The straws are reusable Cold-to- Go food-grade available in two sizes, packaged and sold in sets of three. Also, they come with two sizes of stainless steel beverage cups: Grande 16-ounce (473 milliliters) cups and Venti 24-ounce (710 milliliters) cups. The straws have a ridge at the bottom to keep it attached to the lid. The Grande straws are 9.5 inches in length, and the Venti straws measure approximately 10.4 inches.
When it comes to the sales, Starbucks sold 2.5 million units in the U.S. and 301,000 straws in Canada. Hence, there were reports of three young children in the U.S. and one in Canada that the straws have caused mouth lacerations.
Where were the Starbucks Straws Sold:
The Stainless Starbucks straws were sold in Starbucks stores worldwide, and online at Starbucks.com.
If You Want to Ask Starbucks:
Customers with questions should visit their local Starbucks store, or call 800-782- 7282 from 3 a.m. to
Midnight PT daily.
Related news:
https://news.starbucks.com/news/starbucks-recalls- stainless-steel- beverage-straws