Kawasaki has recently issued a recall for its engines used in riding lawn mowers, because, according to the CPSC, the fuel injector can leak excessive amounts of fuel into the engine, posing burn and fire hazards.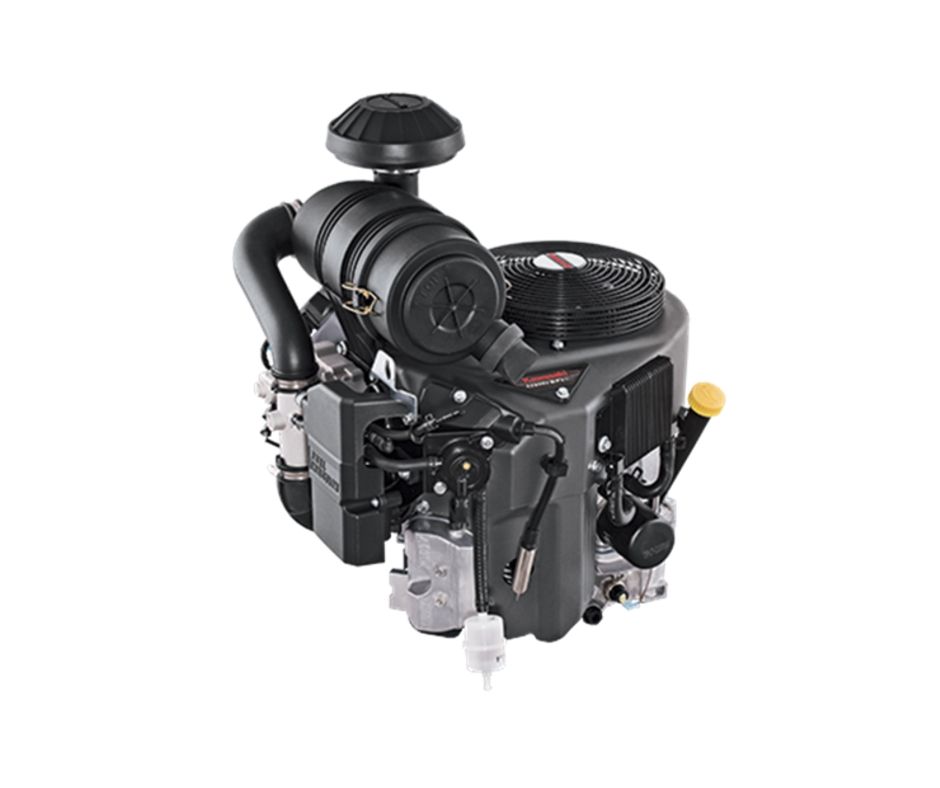 The recalled products can be identified by the model numbers IS ® 2100Z ZTR, Cub Cadet Pro Z 760 LKW EFI for the mowers and FX850V-AS44 with serial number range FX850VB19736-FX850VB44147 and FX850V-AS47 for the engines.
What you can do
Stop using the recalled products and contact the company for a free repair. For further information you can reach the company at 866 836-4463 or at www.kawasakienginesusa.com.