Manhattan Toy has recently issued a recall of Winkel Colorburst activity toys because of a choking hazard.
The colored plastic tubes on the product can become brittle and break into small pieces, posing a risk to infants.
No injuries have been reported so far.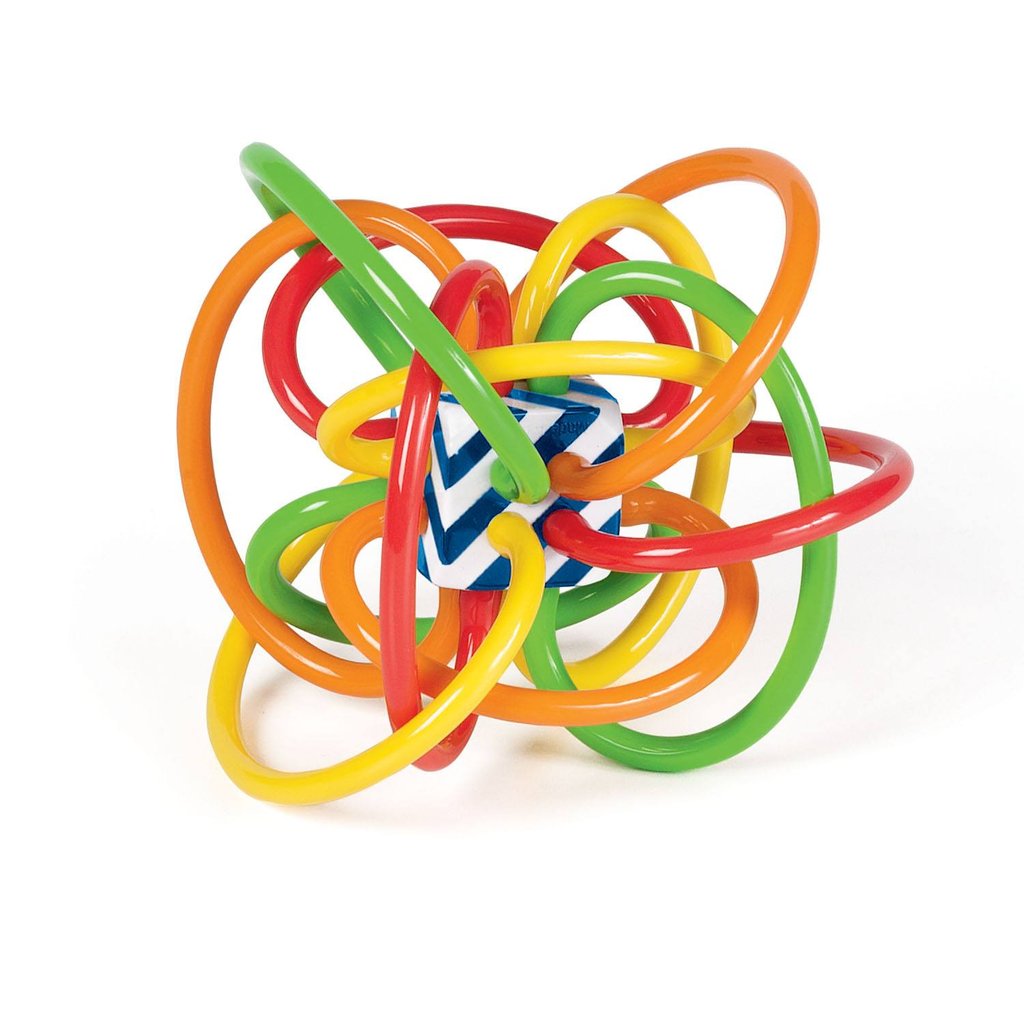 WHAT YOU CAN DO
Consumers can return it to the store of purchase or contact the company at 800-541-1345 or at http://www.manhattantoy.com for a refund.
Click here for further information about this recall.